Today, businesses need to use multiple channels to communicate with their customers. It is known as omnichannel customer communication. This approach is crucial in meeting customers' expectations and increasing customer satisfaction. It has become a necessity to adapt to new trends in customer communication and manage customer services professionally.
In this article, we will first explain what omnichannel customer communication is. Then we will discuss why it is important and what the success strategies are for businesses.
What is Omnichannel Customer Communication?
Omnichannel customer communication is when a business interacts with its customers using multiple channels. These channels include telephone, email, social media, live chat, and SMS. Being located in different channels according to the needs of the customers will help businesses to improve their customer relations.
For a Successful Strategy
To create an omnichannel customer communication strategy, it is important to first understand the needs and preferences of your target audience. Businesses can use tools such as surveys or feedback forms to learn which channels customers use more frequently, which issues they face, and which services they are more satisfied with.
At the same time, businesses can train their customer service departments to respond to customer inquiries across different channels. For example, customer service representatives can answer customer questions through various channels such as phone, email, and live chat. Also, businesses can employ social media experts who are specifically trained to manage their social media accounts.
Additionally, it is important to ensure integration between customer communication channels. Businesses can use customer communication platforms to bring together customer interactions across different channels. This allows them to track all customer interactions by consolidating customer data.
Why is Omnichannel Communication Important For Businesses?
Omnichannel customer communication provides several advantages for businesses. By interacting with customers across different channels, businesses can better understand their needs and expectations. Additionally, using different channels provides more flexibility to customers' preferences, ultimately increasing customer satisfaction.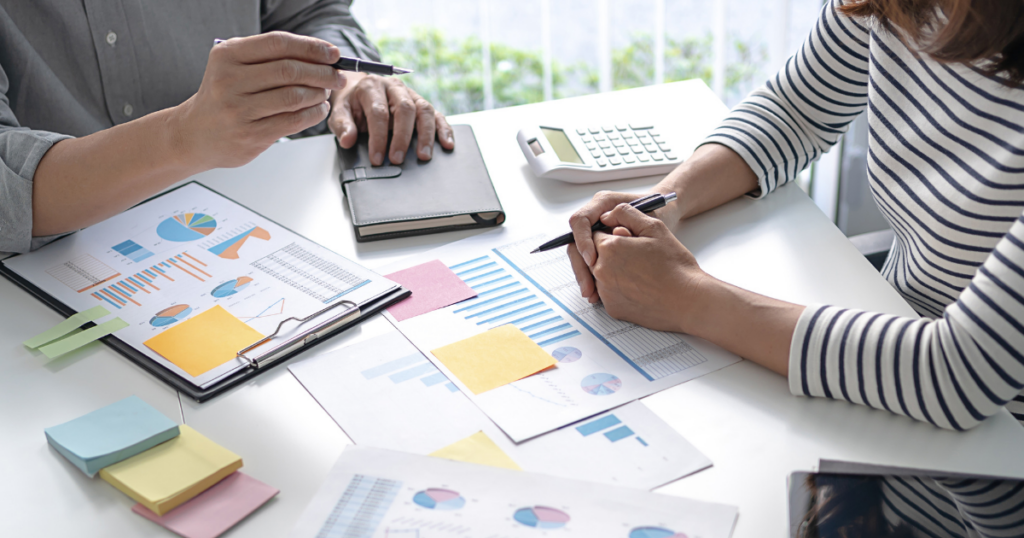 This concept also allows businesses to respond to customer inquiries more quickly. For example, if a customer asks a question through a live chat, the business can respond promptly. Moreover, answering customer inquiries through different channels enhances the quality of customer service provided by the business.
It also increases customer loyalty. Customers appreciate when a business communicates through different channels. Providing more flexibility and convenience to customers makes them more attached to the business.
Let's take a statistical look at the importance of this concept:
According to Oracle's research, 90% of customers expect a consistent experience across different channels of a business.
According to HubSpot's research, 72% of customers think it is significant for brands to be accessible through multiple channels.
According to Aspect Software's research, 61% of customers want more flexibility in companies' ability to communicate through different channels. According to Aberdeen Group's research, businesses using an omnichannel strategy achieve 89% higher customer satisfaction than those using a single channel.
According to Econsultancy's research, companies using omnichannel customer communication generate 24% more revenue on average than those using single-channel.
Considerations for an Omnichannel Customer Communication Strategy
It brings many challenges for businesses. Some challenges include:
Data Integrity and Integration: Businesses must make a special effort to manage, analyze, and integrate customer data coming from different channels.

Personnel Training: Businesses must prepare their customer service staff to effectively communicate and resolve issues across different channels.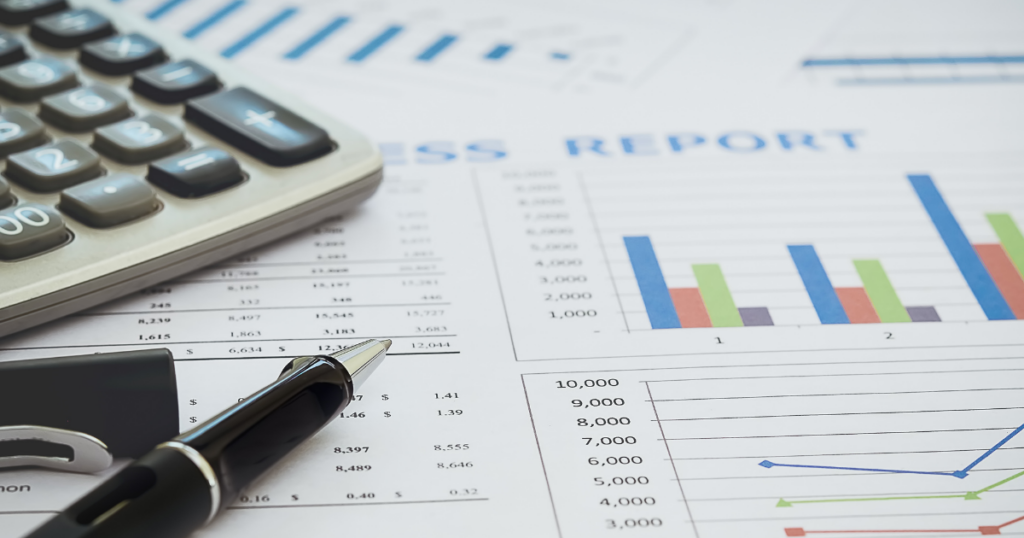 Timing: Businesses must respond quickly and effectively and provide service when customers want to communicate through different channels.

Cost: Using multiple channels means additional costs for businesses. Therefore, businesses should manage their budgets by considering the costs of using a different platform.

Effective Management: Different channels creates a more complex process for businesses. Therefore, companies should make a special effort to effectively manage different channels.
Toward To The End
In conclusion, omnichannel customer communication helps businesses establish better relationships with their customers, and increase customer satisfaction and loyalty. Businesses should research to understand customer needs and preferences, train their customer service departments, and integrate customer data. This strategy will support businesses in increasing their sales and conversion rates in the long run.
Start Omnichannel Customer Communication with Qpien
Qpien is an omnichannel customer communication platform. With Qpien, businesses can easily manage all customer communication channels from a single screen and pursue an omnichannel communication strategy.
You can create an effective customer communication strategy by bringing together the leading communication channels such as Facebook, live support, Instagram, and WhatsApp with Qpien. In addition, Qpien can increase efficiency with features that shorten customer communication response times, improve internal communication, and make work easier.
Qpien also supports business processes such as sales and marketing. By managing all customer services professionally from a single screen, businesses can increase their sales and conversion rates.
Try Qpien for free now and start omnichannel customer communication.