Would you like to manage your customer communication more easily? You can do this with a customer communication platform.
The ways of communication are increasing day by day. That can complicate processes. On the other hand, customer communication platforms can make communication simple and effective by gathering all communication in one place. Customer communication of businesses on Facebook, Instagram, e-commerce sites, etc. continues through many channels. As the number of interaction channels increases, it becomes harder to keep the process under control. Customer communication platforms can eliminate these problems.
What is important is that a business should consider its needs when choosing a customer communication platform. It should also be successfully integrated into the company.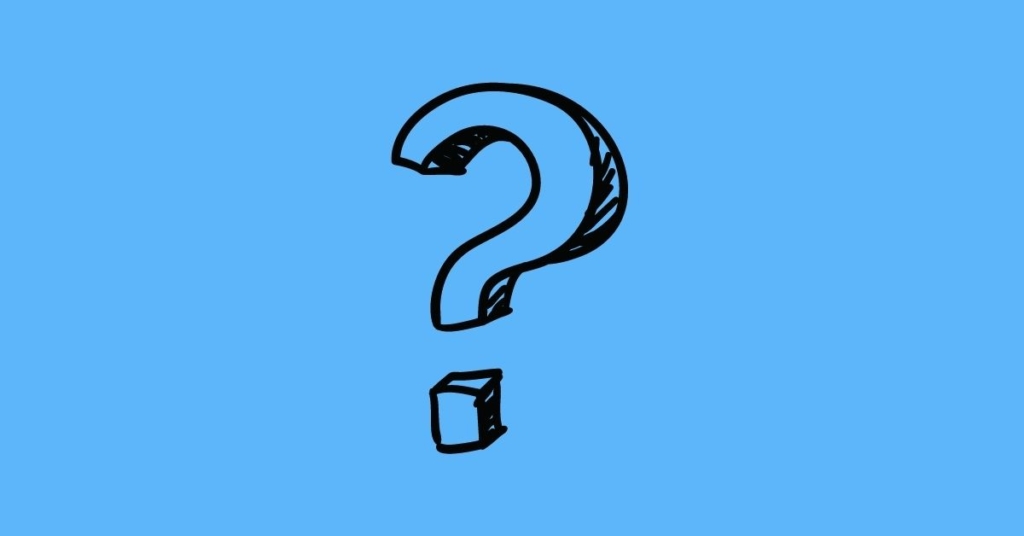 What Is Customer Communication Platform?
Firstly, you should know a customer communication platform is an online support application that simplifies customer communication processes. Secondly, it enables the management of customer communication from a single channel. Also, you can make a difference in customer relations with these apps, which have many different features. Besides, you can also save time and budget.
There are many channels where you can sell online and communicate with customers. Managing these channels is essential for businesses that want to reach their target audience and increase their sales. That imposes a workload and causes wastes a lot of time.
10 Best HelpDesk Software for E-commerce
Customer communication platforms, which include much different software, gather messages from all these channels under a single roof, allowing you to have control. For example, imagine you are a B2C company. The main channels you should check for your business will typically be:
Instagram Direct Messages
Twitter Messages
Facebook Messenger
Live Chat
E-Mails
WhatsApp Messages
Phone Calls
It is almost impossible to manage all these channels simultaneously. This affects the professionalism of your business. So, customer communication platforms eliminate these problems.
Top Customer Communication Channels For Business
The features that a customer communication platform should have are as follows:
Feature of viewing incoming messages from a single screen
When there is a problem that you cannot solve, you can direct the customer to your relevant teammate.
It should have features that make work easier, such as tagging, filtering, etc.
Allows team communication,
It should have accelerator features such as LiveChat and instant messaging.
What Are The Advantages Of Customer Communication Platforms?
First of all, their biggest advantage is the dominance you provide in customer communication. In this way, you can react quickly to the demands and needs of your customers. With a customer communication platform, you can support your customers' purchasing processes and produce quick solutions to their problems. 
With a customer communication platform, you can make your customer communication faster, more effective, and more professional.
A customer communication platform should be easily integrated into your business and it shouldn't waste your time. Moreover, it should cater to all of your company's needs.
Meet The Enhanced Customer Experience
Meet with Qpien to manage your customer communication from a single screen.
With Qpien, you can manage complex communication processes from a single channel. You can provide instant feedback to your customers' demands and problems, and at the same time, you can analyze the strengths and weaknesses of your company, thanks to the customized reporting facility. With Qpien you can improve your company's customer experience. Also, make customer communication easy and entertaining for your business.
Try Qpien for free for functional and effective customer communication!