The automated message is an important feature that allows you to instantly return messages from your customers with the help of artificial intelligence. Companies can support their customers even outside working hours with it.
When you are out of the office or when you are busy, automatic messages are helpful in not interrupting customer communication and continuing smoothly. It creates a good brand image, especially for your customers who can interact with you.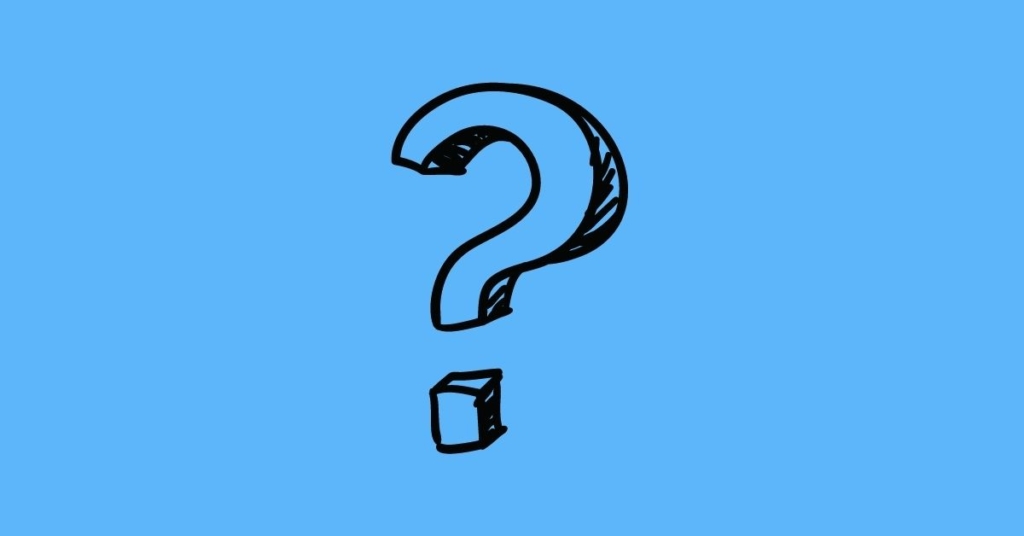 What are the Advantages and Disadvantages of Automatic Messages?
Like every technological development, automatic messages have advantages and disadvantages.
What are the advantages?
Time and budget savings,
Omnichannel communication at the same time,
Shortening waiting times,
Automatic redirection of customers,
24/7 availability.
What are the disadvantages?
Your customers may not like it when they realize they're not talking to a representative.
A poorly planned automated messaging system can cause problems with customer communication. It damages your brand image.
Developing automated messages is entirely up to your business. This way, you can turn disadvantages into advantages for your company.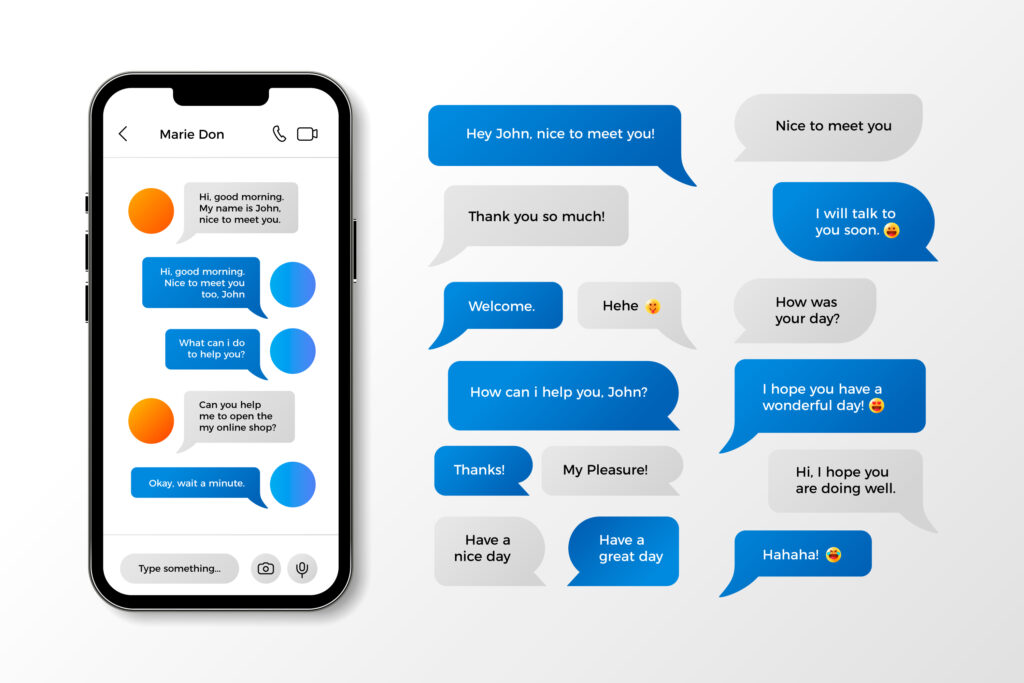 How Can You Use Automated Messages in Customer Communication?
We wouldn't be wrong if we say that automatic messages are a reason for selecting. Businesses that are aware of this are invested in this area to increase their preference rates. Social media and instant messaging applications support automatic messages. Let's look at the automatic messaging features of popular channels in customer communication.
WhatsApp Automated Message
The automatic messaging feature from WhatsApp is officially only available on WhatsApp Business. Thanks to this feature, you can respond to your customers who send you messages with the messages you have prepared.
There are two different types of automatic messages on WhatsApp. These are welcome and away messages.
Welcome messages are automatically sent to customers who message you for the first time or have not interacted for 14 days. In addition, the content of messages can be adjustable so you can provide an impressive first impression to your potential customers.
Away messages are used when you are out of the office. Thanks to these messages, customers are informed that their messages are taken into account they can receive a response. Away messages such as welcome messages can also be customized and adapted to the company language.
You can add subjectivity to the communication you will establish with your customers by determining the delivery times of Automatic Messages.
Facebook Automated Message
Facebook is an effective channel for businesses to interact with their customers and create brand awareness. Moreover, Facebook Messenger has powerful features to offer more advanced customer communication.
Facebook's automatic messages are one of these powerful features. With this feature, you can give automatic replies to visitor messages from Facebook. There are four types: welcome, quick response, frequently asked questions, and away messages.
Thanks to the welcome messages, you can automatically send messages to your visitors to your Facebook page. Unlike WhatsApp, when potential customers come to your page, you can act before them and send a warm welcome message.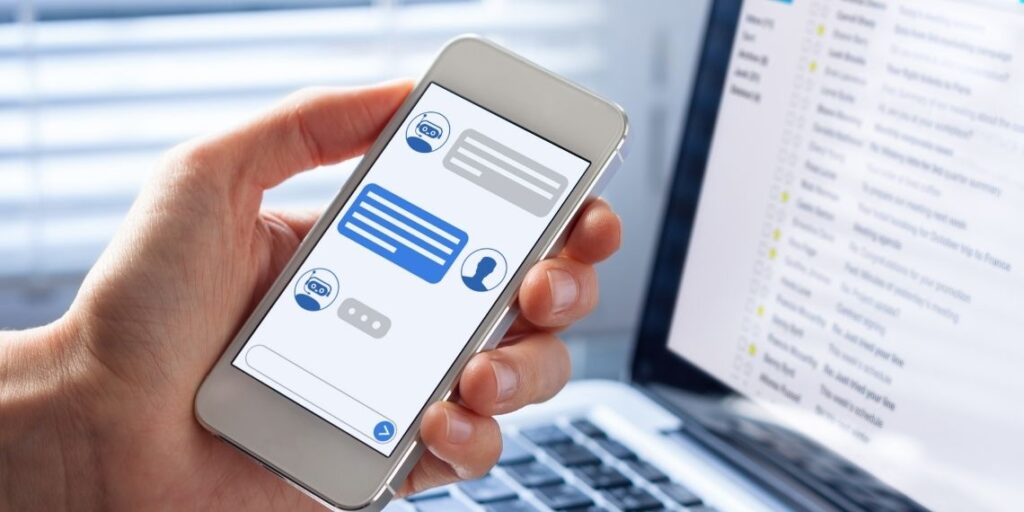 Quick Replies let you create automatic first replies to new incoming messages. Businesses can customize it to say hello to their visitors, provide more detailed information about your page, or redirect.
With frequently asked questions (FAQ), you can quickly answer five frequently asked questions to your business with automatic messages. Also, replying to the FAQ with automatic messages will help reduce the density that will occur in these areas.
With the Away message, your customers can reach you during out-of-office hours. It allows customer communication to continue 24/7. By scheduling the non-working hours of your page every week, you can automatically inform your customers during this time interval. Your customers will have information about when you will return.
By activating the Add personalization feature, you can automatically add the names of your visitors to your automatic messages. It is possible to offer a more subjective customer experience.
Instagram Automated Message
Businesses that want to use Instagram automatic messages must be connected to Instagram and Facebook accounts. Then you can do the auto-reply customizations you made on your Facebook page from your Instagram account. You can automatically respond to your customers' requests with the keywords you enter. It is a fast and easy way of customer communication you provide on Instagram.
You can use Instagram DM to inform your customers about your page, company, or store, to find quick solutions to problems, or to establish better relationships with customers. You can provide a more professional service to your customers with DM automatic messages.
Towards The End
Automated messages help you make customer communication more efficient. The possibilities of automatic messages provided by popular social media channels are limited. Whereas an advanced chatbot has many opportunities for customer communication. With a well-designed automatic message system, purchases, payment transactions, and even post-purchase support transactions can be concluded quickly.
However, do not forget that this automation should be prepared professionally and should be developed in a way that does not cause any disruption in customer communication.
Contact us to learn more about automated messaging systems.