Chatbots have become a part of our lives. Although it has been popular lately, its first invention dates back to the 1960s. The first chatbot named Eliza can only answer simple questions. The chatbot has evolved. It was supported by Artificial Intelligence ( AI) and Natural Language P Processing ( NPL). It was preferred more frequently as it provides automation in communication.
Today, chatbots can perform many different operations at the same time, such as solving complex transactions or maintaining 24/7 customer communication. These features made customer communication processes automatic and fast. Now let's get to know chatbots better.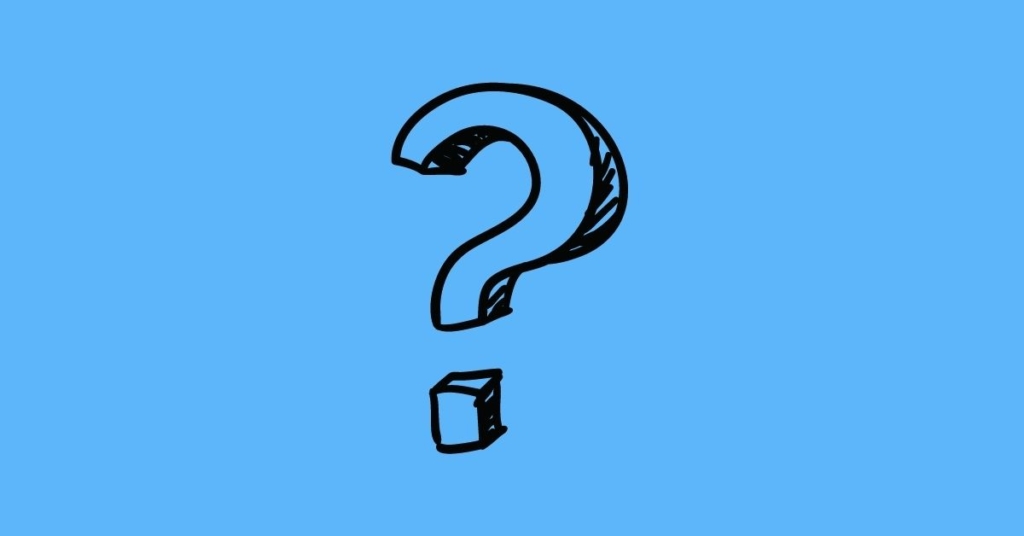 What Is Chatbot?
The chatbot is software that can communicate with users. Its use on websites took place in the 2000s. The use of chatbots is increasing day by day. It's the technology of the future.
Chatbot system today is not just about correspondence on the internet. Chatbot technology is used in systems such as Siri, Google Assistant, and Alexa.
The contributions of chatbots to customer communication increased expectations. With planning and customer-oriented management, businesses can improve the customer experience. You also adapt to the rapidly changing expectations of your customers.
Benefits Of Using Chatbots In Customer Services
Businesses can communicate with their customers interactively and in real-time thanks to the chatbot. Speed ​​in customer communication and 24/7 accessibility are the benefits of chatbots. At the same time, a well-designed chatbot system strengthens brand perception.
Online and interactive communication is the first choice because it saves time and budget. According to research on consumer habits, customers prefer online channels more often when communicating with businesses. Chatbots can fully meet these expectations.
The communication channels you can use chatbot are as follows;
WhatsApp, Facebook, etc.
E-Commerce sites
Websites
A poorly designed chatbot can cause problems in customer communication, which can damage the brand perception of businesses.
Fast And Effective Customer Experience
The most important expectation of the customers is the rapid resolution of their problems. Chatbots are perfect for satisfying these expectations. Whatever the problem is, your chatbot can produce quick solutions for your business. They also can handle multiple conversations at once. In this way, you can offer simultaneous solutions to your different customers. While chatbots solve simple processes, your support team can focus on serious issues that require contact.
Dynamic interaction of chatbots reduces wait times in customer communication. This directly affects customer satisfaction. An effective customer experience with chatbots is an effective way to increase your sales.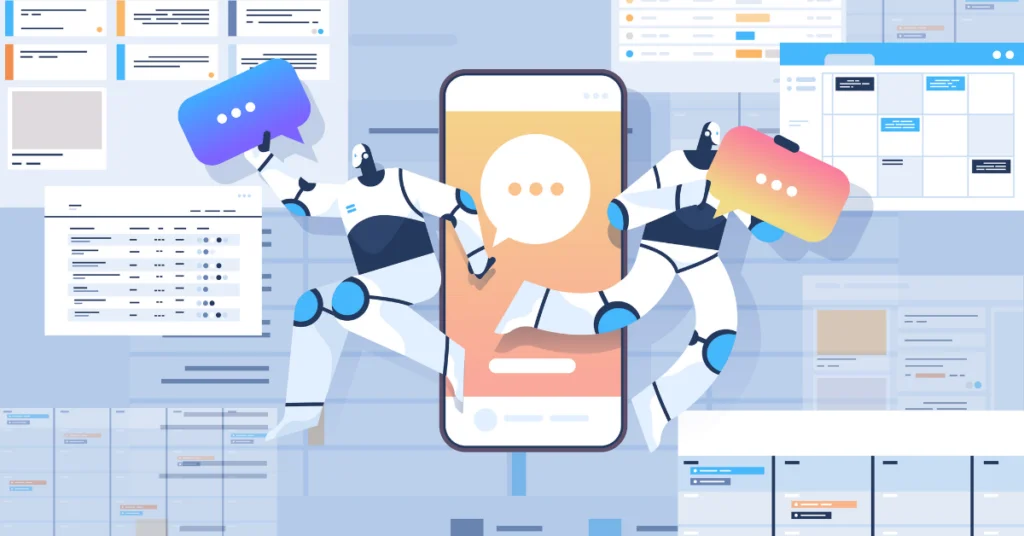 24/7 Availability
Chatbots support mobile and computer access. In this way, your customers can reach your business without noticing the device. Moreover, you can provide 24/7 service on your social media account or your website even if your support team is not online. 
For example, a user who wants to learn about your working days on Facebook can contact your chatbot and find an answer to the question. Confusion can happen when you don't respond to a message from your customers. This causes disruptions and also lowers customer satisfaction.
Personal Customer Experience With Chatbots
Chatbots can be set up for a personalized customer experience. This personalization also affects the product recommendations and offers that chatbots make to customers.
At this point, it is necessary to design the chatbots that businesses should pay attention to in accordance with their brands. Customers expect a humane approach even if they know they are interacting with robots. Don't forget to add humanity to your chatbot.
Help Grow Your Business
You can analyze the profile of your business with chatbots. You can create a seamless customer experience by solving the problems experienced by the customers beforehand. While chatbots increase your customer satisfaction, they also create realistic reports about your business. You can accelerate the growth of your business by eliminating your business's weak points.
Get Quality Leads
Chatbots on your website can easily learn important information about your current or potential customers. You can create a customer-oriented strategy with the customer information you will obtain. These leads, which you can use efficiently in any field such as customer communication, marketing, and promotion, help you catch your target audience.
Last Word About Chatbots
By integrating your chatbots with your business, you can take orders, create appointments or receive payments. This helps you reduce the intensity of customer communication.
With the use of a well-designed chatbot in customer communication, you can create more efficient and innovative customer interaction. Chatbots, one of the requirements of digital transformation, enable businesses to save both times and cost in customer communication.