Even though omnichannel customer service is not talked about as much as it used to be, it is still a concept that businesses care about. Because at some point are still researching how to best serve their customers. They want to learn how it can benefit businesses.
In this article, we will cover what omnichannel customer service is and its main benefits. Next, we'll cover best practices for a successful strategy.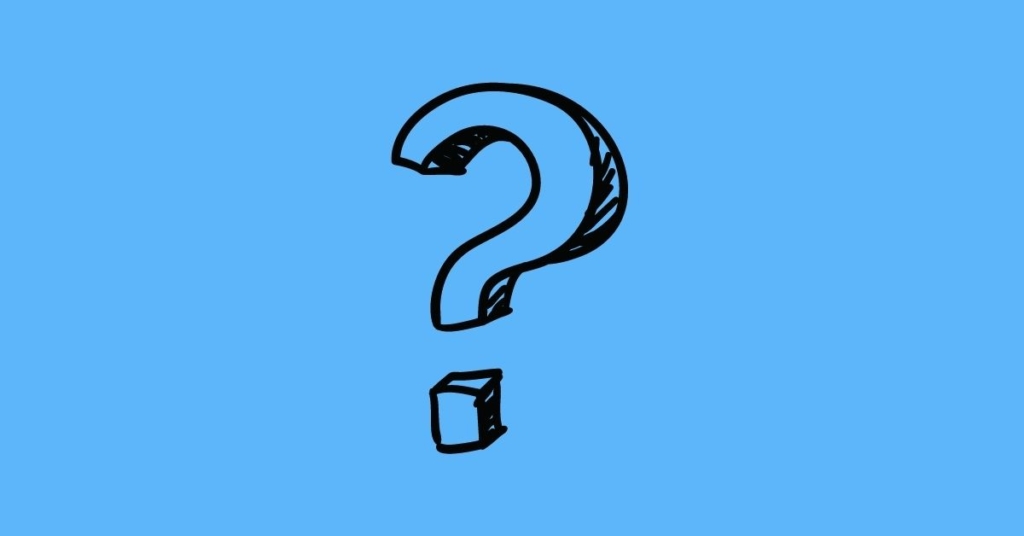 What is Omnichannel Customer Service?
Omnichannel customer service is a strategy that enables businesses to offer a more enhanced experience to their customers. It is different from traditional customer service. Because it supports the team's focus on channels such as social media, live support, and e-mail, as opposed to a single channel.
It aims to align all support channels with the customer. In omnichannel customer services, customers can use any channel they wish while communicating with the business.
The company must provide consistent service across all channels.
The ability to seamlessly transfer interactions from one to another is one of the criteria that define successful service.
According to Zendesk's Customer Trends Report, companies that provide omnichannel customer support outperformed essential customer experience metrics such as high customer satisfaction.
Omnichannel vs. Multichannel Customer Service
Omni-channel customer service means customers get a seamless experience from all channels. Regardless of the communications channel the customer interacts with, a seamless customer experience is a primary goal.
Multichannel customer service enables businesses to communicate through multiple channels. Like omnichannel customer service, customers choose the communications channels.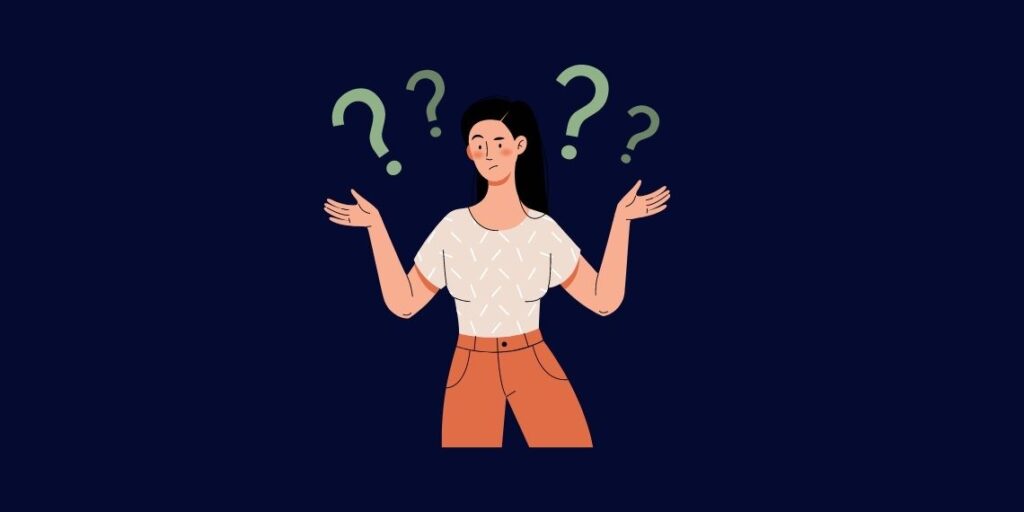 Both aim to improve customers' experience. The only difference is that in omnichannel customer services, support can continue uninterrupted from all channels. It is not possible in the other one.
Omnichannel: New Trend Of Customer Communication
Benefits of Omnichannel Customer Service
Omnichannel customer service has many benefits. We have listed below the advantages of this concept for your teams and customers.
Increased customer satisfaction
Personalized Customer experience
Quick solutions
Simplification of processes
Provides customer loyalty
Higher engagement rates
Increasing revenue directly proportional to customer satisfaction
More powerful customer data
Building an Omnichannel Customer Service Strategy
So far, we have discussed in detail the features of this topic and its benefits to businesses. Now we'll talk about what it takes to have a successful strategy in customer service.
Get to Know Your Customers Closely
The fact that omnichannel customer service means managing all channels in a synchronized way does not mean having to use all communication platforms. It plays an active role in determining the channels that you will use more intensively, the demographic structure of your target audience, and your customers.
For example, research shows that while the most used platform of the Z generation is Instagram, Facebook still maintains its popularity for the Y and Z generations. For this reason, instead of covering all channels for a successful strategy, it will be more efficient to develop suitable for the target audience and to proceed with the right strategy.
It would be much better to offer an enhanced customer service experience on popular channels rather than a tolerable customer service experience across all channels.
Simplify Mobile Usability
Customers love omnichannel customer services. Because they can easily connect with businesses. So, customer interactions can start as a phone call and end with a message or e-mail.
If it doesn't facilitate mobile accessibility, it's not strong enough because customers will want to do everything they can do on the computer, on the phone.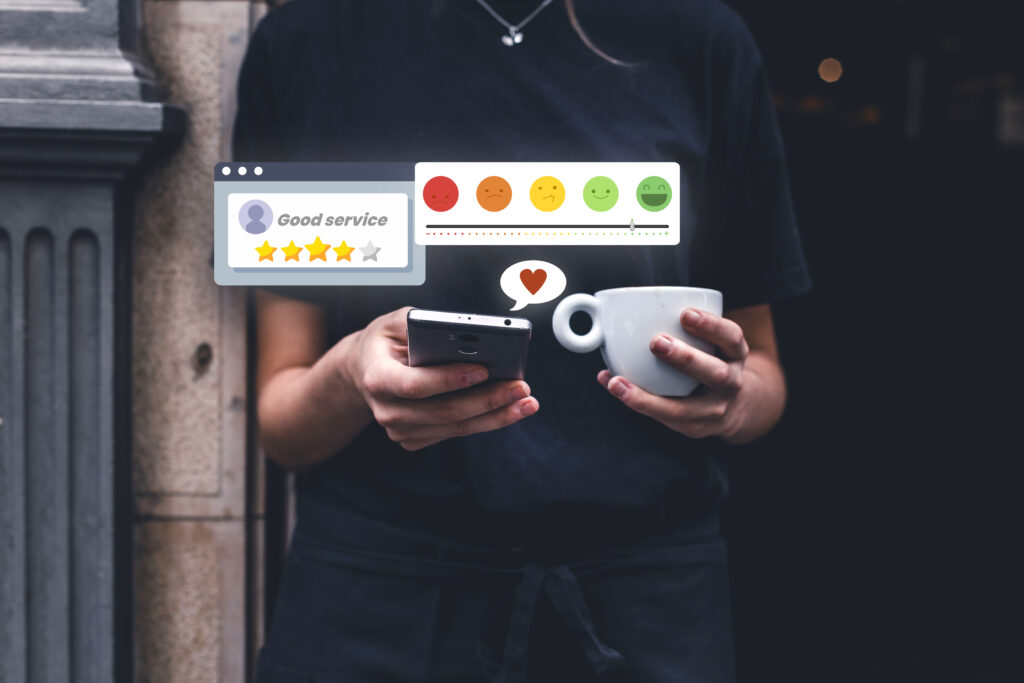 The increasing use of smartphones in recent times and mobile purchases provide clues as to why businesses should develop their omnichannel services on mobile. While providing customer support via live chat, instant messaging apps, or e-mail, you are also sure it is easy to access through mobile channels.
Don't Forget Self-Service Channels
Although the main goal is to provide maximum satisfaction in customer service, it is essential to consider customer follow-ups. Some customers may want to resolve issues by themselves without contacting any representative. You must provide this opportunity to your customers. In this way, you can lighten the workload of your support teams.
Plan the Customer Journey
Setting off without planning the customer journey will lengthen the way to the destination and may cause you to get lost. When determining your strategy, be sure to map the processes.
When you map out your omnichannel customer service, you can more easily spot the improvements that need to be made in your strategy. Getting to know your customers better will be the mainstay in determining the roadmap.
4 Tips For Effective Customer Communication Strategy
Be Consistent
Consistency is essential for a strategy. Thus, consistency across different channels forms the basis of omnichannel customer service.
For example, if product returns can be made through one communication channel, but not for another it's time to start working on consistency.
Don't Waste Time To Get Started With Omni-Channel Customer Service
Omnichannel customer service has many advantages over traditional methods. With the increase in support channels, the importance of omnichannel customer support has also increased.
It would be an excellent decision to focus on omnichannel customer service to ensure maximum satisfaction and adapt to new-generation communication trends.
With Qpien, a new generation customer service tool developed to support the omnichannel customer service of businesses;
You can easily manage your support processes in all channels from a single center.
You can directly communicate with your target audience with the live support tool that you will install on your website.
You can create automated workflows powered by artificial intelligence by creating ready-made answers to frequently asked customer service questions.
You can provide solutions to your customers with advanced features such as e-commerce management and marketplace questions.
If you want to see how Qpien strengthens the hand of businesses in omnichannel customer service, contact us.