WhatsApp Messenger is essential for successful omnichannel communication. The increasing number of users every day is just one of the reasons why it is popular.
Communicating on a platform that customers already know and use makes it easier for businesses. Let's take a closer look at what you can do in customer communication with WhatsApp, which is also very advantageous for customer experience.
Importance of WhatsApp Messenger In Customer Communication
WhatsApp is the most preferred instant messaging app in the world. In addition, the company has gone beyond being a messaging app with innovations since 2017. First WhatsApp Business and then WhatsApp Business API raised expectations.
Improve Your Communication With WhatsApp Business API
Today, it is used by more than 50 million business owners. With features such as speed, cost, and real-time chat, it provides many things that businesses need for an efficient customer experience. Managing your customer communication more professionally will also streamline your workload.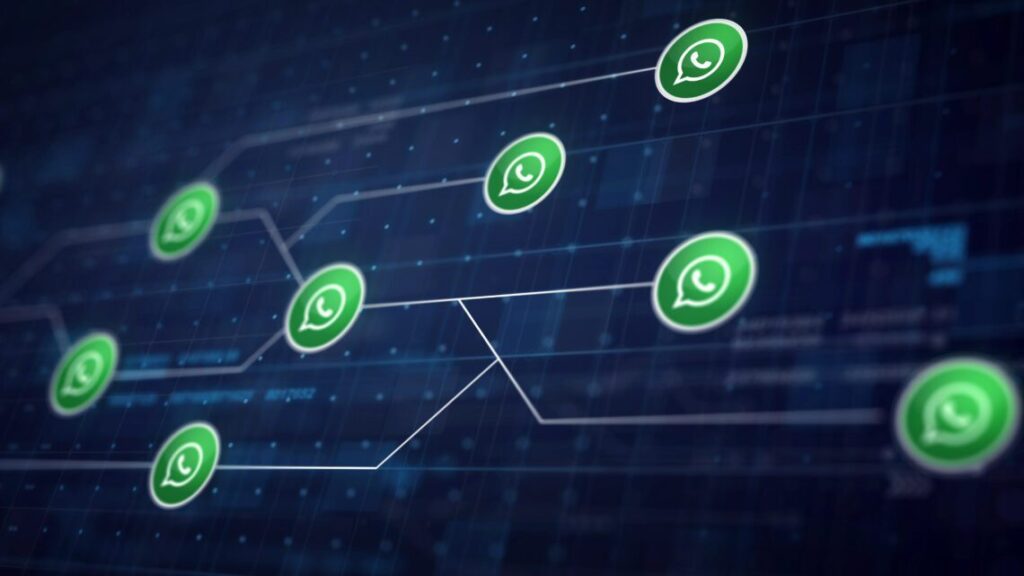 What's in Whatsapp Messenger For Businesses
WhatsApp Messenger for customer communication is compulsory for businesses because almost everyone is a WhatsApp user. You can manage your customer communication from a personal WhatsApp account or can take advantage of WhatsApp Business developed for businesses. WhatsApp Business stands out with some of its features as it is specific to businesses. Here are a few features of WhatsApp specially developed for businesses:
Catalogs And Collections
You can provide information about your products or services by creating a catalog on your WhatsApp account. So your customers can quickly browse the catalog and head straight to purchase. You can customize your catalog as you wish and categorize your products and services. In this way, you will not have to make advertisements every time. On the other hand, you will also provide convenience to your customers.
Leading brands are planning to move all their catalog advertisement activities to digital media in the next five years.
Automated Messages
You can make your customer communication faster with automatic messages from WhatsApp Business. A greeting message that you automatically send to a customer who contacts you will make customers feel valued. Customers who are satisfied with your service increase your conversion rates. Research shows that successful customer service can get in the way of the product.
175 million people send a message to a business on WhatsApp every day.
Label
With WhatsApp Business, you can separate your customers by topic with labels. This label feature helps productivity and ensures that topics don't get confusing.
The labels to be determined by the enterprises may vary according to their business plans and work areas. For example, by creating a label for your new customers, you can ensure that your support team pays special attention to these customers. Also, you can control your customer experience effectively and precisely by customizing issues such as returns, payment, and order tracking.
You can create up to 20 different labels in WhatsApp Business. Whereas in customer communication you may need much more labels. The All-in-one customer communication platform Qpien has unlimited label features. With this feature, businesses can customize their customer communications as much as they want.
Quick Answers
Subjects and processes are mostly similar in customer communication. Meet the company first, then purchasing, payment, cargo tracking, and post-purchase support is the map of a customer experience. It is unproductive and a waste of time for businesses to repeat these cycles over and over. Quick answers provide a solution to this problem.
Thanks for the quick answers, you can quickly interact with your customers without writing the same message every time. So you can quickly handle simple and repetitive processes and spend more effort on more intensive work.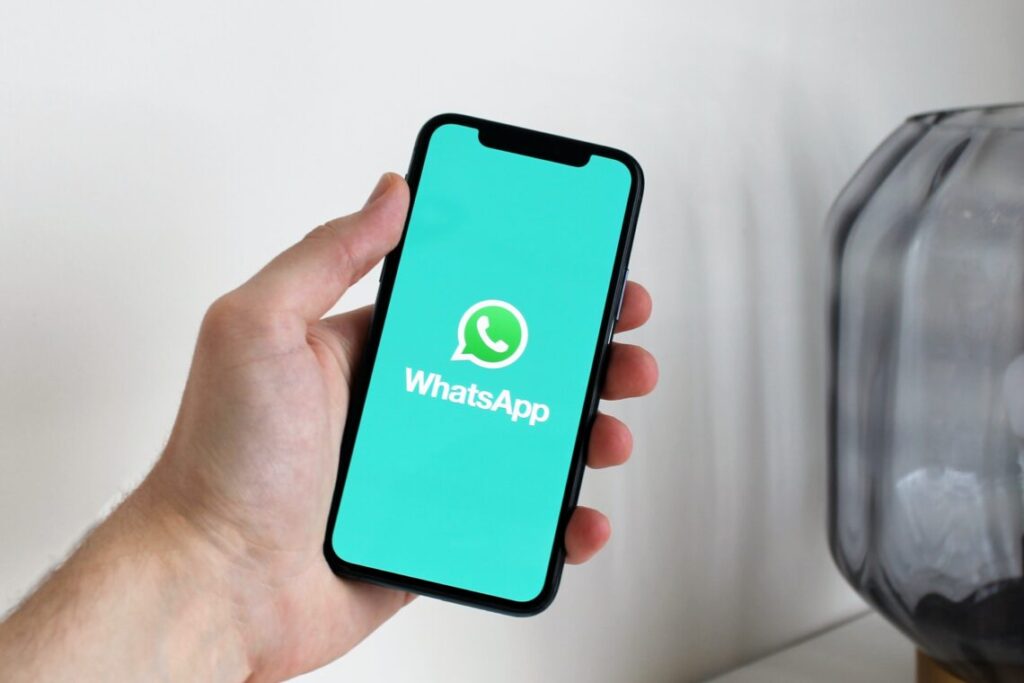 How Can You Attract Your Customers To WhatsApp?
You can direct your customer communication to WhatsApp by increasing the visibility of your WhatsApp communication line in digital environments. There are a few options you can do for this. Directly leading your customers on social media to Whatsapp or integrating your WhatsApp line into your e-commerce site are some of these options.
The important thing in customer communication is that your customers can reach you through different channels. Managing customer communication through a single channel can damage your business. Being an unreachable company gives your business a bad image. Another disadvantage of communicating through a single channel is that you may lose your potential customers.
Top Customer Communication Channels For Business
Lastly
WhatsApp offers businesses everything from order updates to a personalized shopping experience. However, it is available in alternative channels with these standards in customer communication. Along with it, you need to manage your other communication channels professionally. This is essential for successful customer communication.
A new-generation customer communication platform, Qpien offers support, service, marketing, and sales opportunities simultaneously via WhatsApp messenger. By simplifying things with Qpien, you can provide customer support with a single contact number and keep your customers away from confusion. If you wish, you can plan campaign and announcement messages by switching to WhatsApp API and sharing them with pre-created customer lists. You can make sales via WhatsApp and follow your customer communication instantly.
Try Qpien, The All-in-One Customer Communication Platform!