Facebook Messenger is one of the popular communication channels. Facebook Messenger is effective in B2B and B2C marketing. In addition, thanks to messenger the work of small and medium-sized businesses has become easier. 
Now let's look at how you can use Facebook more effectively for your business' marketing potential.
Why Is Facebook Important?
Although Facebook seems to have lost its old popularity today, it is the social media channel with the most users. Because, since the day it was founded, it has constantly updated itself and managed to keep its attention on it.
 Moreover, Facebook is not just a popular social media channel or an entertainment platform. Businesses can sell on Facebook or promote their products to their customers. Facebook is a significant market because it has an effective user network.
This platform is of great importance in new marketing trends. Unfortunately, it is not enough for effective marketing alone. No matter how strong and remarkable your brand has a Facebook account, if your customer communication is not impressive, you may fall behind your goals. At this point, Facebook messenger is an effective solution for businesses.
What Is Facebook Messenger?
Facebook Messenger is a messaging app that is integrated with Facebook. On April 8, 2015, the company released the version of Messenger for desktop use independently of Facebook, and interest in Messenger increased during this period. You still need a Facebook account to log in to Messenger, which has been available as a separate application since 2015.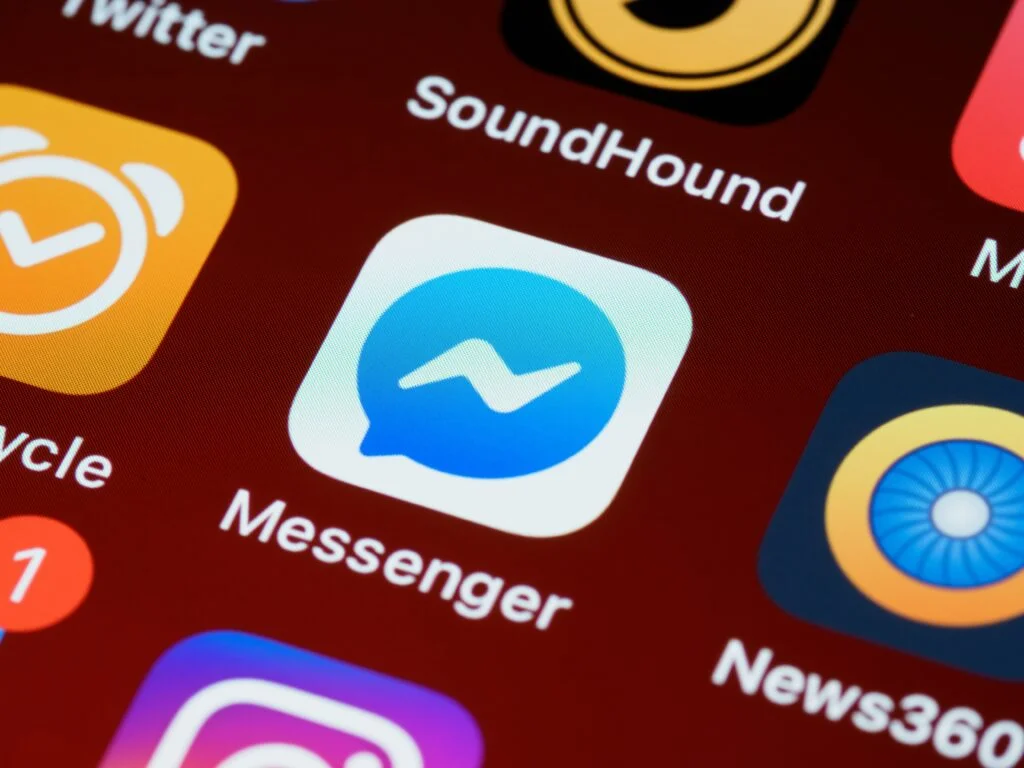 Importance of Facebook Messenger In Customer Services
Messenger is an instant messaging platform with a simple interface. It is frequently preferred because it facilitates communication. Don't forget that half of the world's population is online on Facebook. That's why Facebook Messenger is the key to an improved customer experience.
While Facebook Messenger is a significant channel in customer communication, it is not the only one. Developing technology has increased the number of contact points. The ability of businesses to establish close and lively relationships with their customers is directly proportional to the active and effective management of these contact points.
Our recommendation for an omnichannel and effective customer experience is Qpien, the all-in-one customer communication platform. Qpien enables businesses to easily manage different channels. In this way, businesses can take control of all communication processes without wasting time switching between channels.
How To Be An Effective Facebook Messenger Management
Facebook is also a social commerce platform. So it is possible to make sales and customer communication through this channel. That's why you should be careful while serving on Facebook and responding to your customers' requests.
Listen to Your Customer
Try to understand what your customers mean to you. The customer does not always contact us for a purchase. The purpose of communication may be to solve a problem or to get more detailed information about the brand. Either way, you should make your customers feel valued. These helpful communications contribute to your conversion rates.
As Fast As Possible
Speed has become a necessity with digitalization. Your customers are aware that we can get back to them instantly. If there are delays, this is seen as the company's choice. So you should keep the delays to a minimum. When it comes to speed, keep your standards high.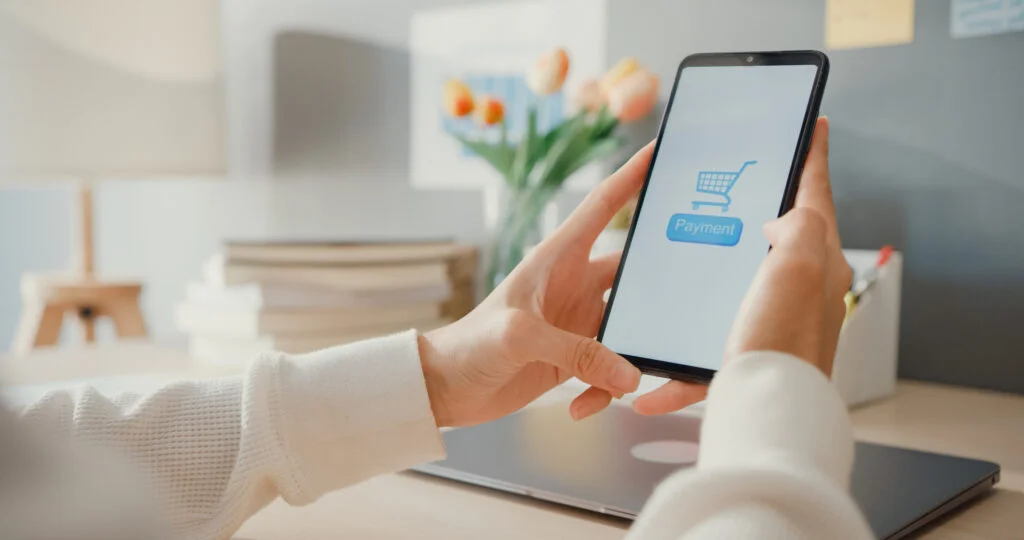 Simplify Operations
Simple and user-friendly businesses have always been customers' favorites. İt also applies to online shopping. The more you simplify things for your customers in online shopping, the higher your conversion rates will be.
 You can also manage the purchasing processes through Facebook or Instagram. Make it possible for your customers to purchase without leaving the app. This convenience will not only make purchasing attractive but will also help you gain loyal customers. You can reach the result directly thanks to the correct directions on Messenger.
Be Clear
The dynamics of each communication language are different. Therefore, you should pre-determine the language you will use in Facebook Messenger. In addition, this language should be appropriate and understandable to your target audience. Therefore, you should pre-determine the language you will use in Facebook Messenger. In addition, this language should be appropriate and understandable to your target audience. You can increase your conversion rates with a successful communication language.
Take Advantage Of Automation
The spread of technology has provided many conveniences for businesses. For example, you can send automatic replies to your customers thanks to the automation you will make on your Facebook account. In this way, you provide a constantly accessible brand image. Remember to avoid robotic dialogs while doing this. A personalized customer experience increases satisfaction.
With Qpien's private label, TeamChat, filtering, and dozens of business-facilitating features, you can customize customer communication processes. For your business and automate all your communication channels through a single platform.
Finally
Facebook is a significant channel in customer communication. But only customer communication via Facebook is not enough. Because your customers can contact you via WhatsApp, Instagram, Twitter, or your e-commerce site This point, you need to manage all your communication channels in a balanced way for effective and professional customer communication.
Say hello to Qpien for an efficient and omnichannel customer experience!