What is the e-commerce conversion rate? Most businesses want to increase this rate but don't know what to do. If you are looking for a way to increase your conversion rates, this article is for you.
High conversion rates mean more sales and profits. If your traffic and order values are at a sufficient level, a small increase in conversion rates can make a big difference in your profit rates. There are several ways businesses can increase their conversion rates. Small changes you will make on websites or payment methods can increase your conversion rates and make it easier to reach your profit targets.
In this article, after discussing what e-commerce conversion rate is? Also, we will talk about its importance and how you can increase your conversion rates. Let's start.
You may be interested in these articles;
What is E-commerce Conversion Rate?
The e-commerce conversion rate can be expressed as the rate of conversion of visitors to the site into customers. This conversion rate usually refers to sales. However, there are different platforms where conversion rates are essential for e-commerce sites.
The list of platforms whose conversion rates are important is as follows;
Social Media Posts
Email Marketing Conversion Rates
SMS Marketing Conversion Rates
The e-commerce conversion rate is calculated by dividing the number of conversions by the number of visitors. The average conversion rate of a site is between 2.5% and 3%. You can use analysis tools such as Google Analytics or Hotjar to track.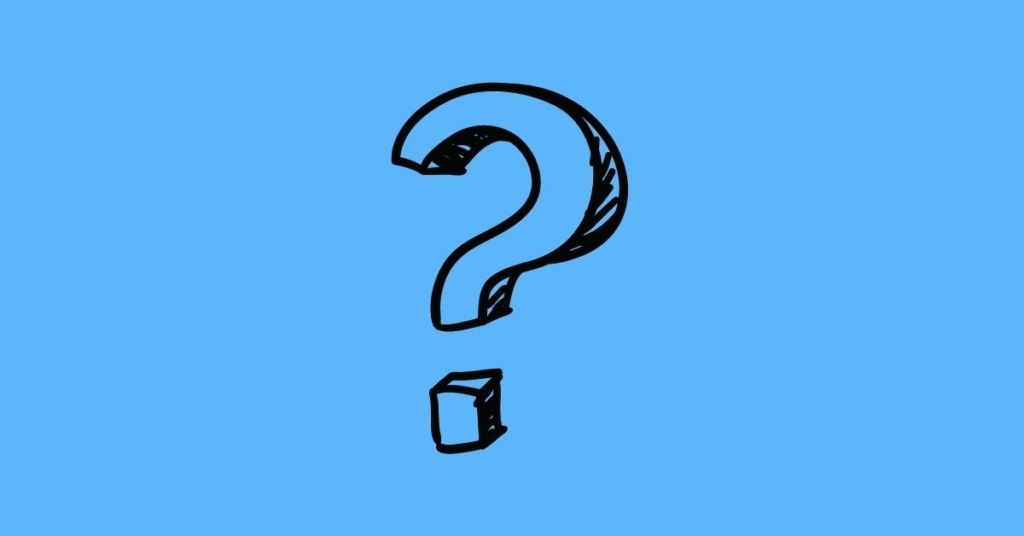 Why is the E-commerce Conversion Rate Important?
The most critical importance of conversion rates is that they directly affect your sales rates. You don't need to add a new one to your existing marketing campaigns to attract customers and sell to your website. In this way, you can find the opportunity to bring new customers to your brand with lower budgets. When the e-commerce conversion rate increases, the benefits it will provide to your business can be listed as follows.
Increasing sales
Identify how your customers interact with your site. Get to know your target audience better.
It helps you reduce your customer acquisition costs.
What Can You Do to Increase Your Conversion Rates?
We can list different methods you can follow to increase your conversion rates. These methods may vary according to the objectives of the enterprises and the potential customer base. Here we have listed the most effective way that has been tried and proven.
Shorten Your Forms
One reason your visitors may not convert may be the length of their membership, contract, or survey form. Users do not want to waste time with these processes. As the forms get longer, hesitations may increase. By keeping the necessary shorter, you can enable your visitors to take vital actions without taking their time. This way, you can achieve higher conversion rates while increasing customer satisfaction.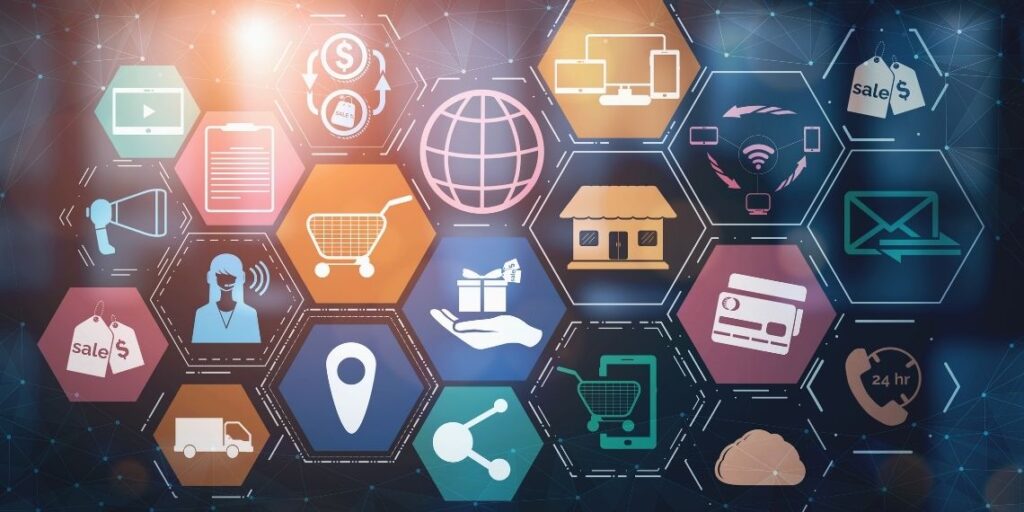 Catch Interaction Ways
If you can't understand how your visitors interact with your site, it will be hard to increase your conversion rates. Understanding where they come from or where they get stuck during a visit, can improve your customer journey and increase your conversion rates. With website analysis tools, you can see the screen recordings of your visitors and determine what they click and pass.
Some analytics tools share your site's heatmap. In this way, you can identify the striking elements on your site.
Use Live chat
Live chat is one of the most effective ways to increase conversions. Visitors may have some concerns or need support on their purchasing journey. At such moments, you can consider adding live chat to your site in order not to lose your potential customers.
Your support teams can quickly eliminate the problems of your visitors with live chat. At the same time, it can direct visitors to buy by making the right directions. In order not to lose your customers on the purchasing journey, using live support tools can help increase your conversion rates.
With the Qpien live support tool, you can contact your customers on your e-commerce site within minutes. Its easy-to-use customizable live chat tool enables businesses to manage their live chat processes quickly and efficiently.
With powerful integrations such as Ticimax, Shopify, Woocommerce, and T-soft, Qpien allows you to provide real-time customer support to your customers in their purchasing processes. Qpien's advanced e-commerce features provide uninterrupted service to your customers from the beginning to the end of their purchasing journey. It helps you increase your conversion rates with advanced customer service and conversational marketing features.
Eliminate Distractions
On landing pages, you need to eliminate any elements that will separate your visitors from purchasing. You can prevent your potential customers from being distracted by eliminating pop-ups from links that have a chance to distract the visitor's attention. In addition, you can use your CTAs effectively by using visual hierarchies on your landing pages. This will help your visitors focus directly on the target.
Make Your Site Mobile-Friendly
Mobile compatibility has become more important than ever since Google started rolling out mobile-friendly sites first. If your site is not mobile-friendly, it may lower your Google rankings, causing your conversion rates to drop.
Mobile and desktops have different algorithms when it comes to compatibility. That's why you need to optimize the elements on your site accordingly. What matters is that you can create an enhanced customer experience on both mobile and desktop.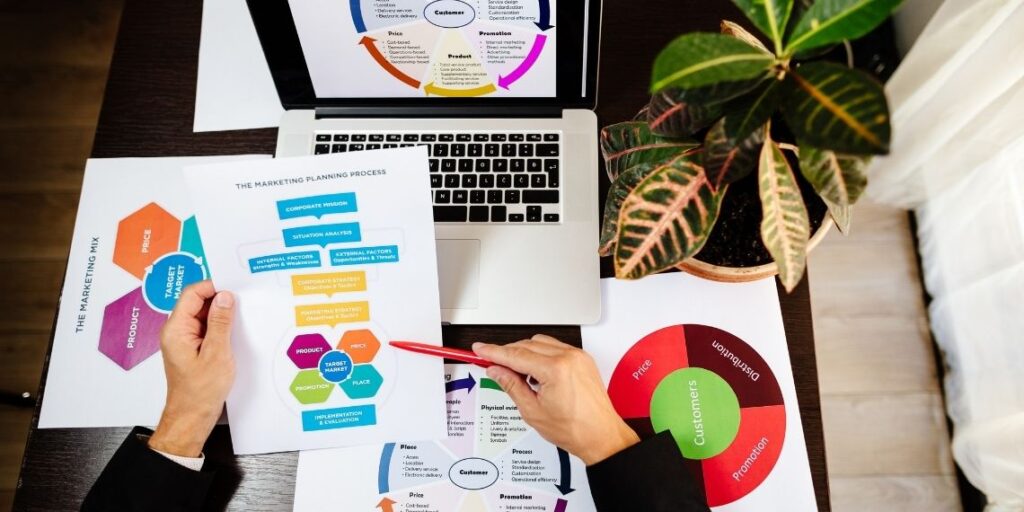 Power Your Campaigns
Identifying the missing points of marketing campaigns and doing customer-oriented studies is an important points in increasing conversion rates. Even if you have done everything right to increase conversion rates on your e-commerce site, if your marketing campaigns are insufficient, your chances of getting the desired efficiency will decrease.
It is essential to identify the missing points in both e-mail marketing and social media marketing and convince your customers from these channels to buy. In this way, you can increase your conversion rates by determining a 360-degree strategy.
69% of marketing organizations use mobile channels (Salesforce, 2021).
Simplify Purchasing Processes
Any convenience you provide your customers during their purchasing journey affects your conversion rates and customer loyalty. When your user decides to buy, you can direct them directly to the purchase page, making it easier for them to take action. This positively influences the decision-making process for your new customers.
On the other hand, by creating a personal customer profile for your customers who have shopped from your brand before, you can speed up the purchasing processes without having to re-enter the necessary information. The ease of one-click order creation and purchasing by saving addresses, phone numbers, and even card information to the system is one of the factors in creating brand loyalty for many customers. Same time, these customer profiles help you create a personalized purchasing experience.