Digital customer experience is the interactions that customers have with the brand online. We can treat the digital customer experience (DCX) as a branch of the customer experience (CX). Let's take a closer look at this concept, which has been very popular lately.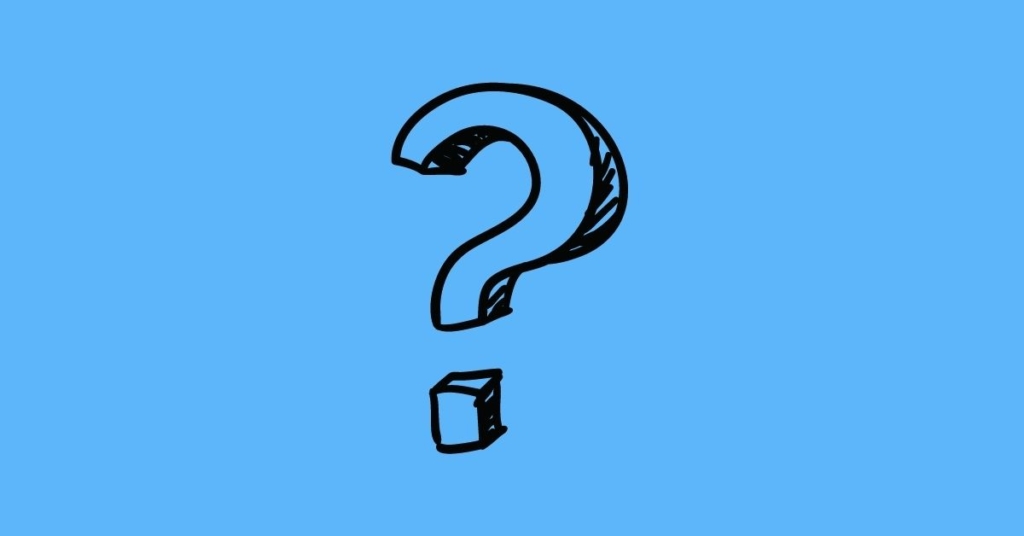 What is Digital Customer Experience?
Recent research shows that customer experience directly affects purchasing. Less than a 5% chance of a customer returning to the brand after a poor customer experience. Therefore, businesses that want to maintain existing customer loyalty or capture their potential customers must improve the customer experience.
The digital customer experience is an essential part of the customer experience. DCX makes an important impression on customers. This impression influences their purchases. Also, this is not only about your products, but also about the quality customer communication and pleasant customer experience you offer to your customers.
DCX can sometimes be a website experience and email success. However, today's increasing use of social media, instant messaging applications, and live chat has caused the digital customer experience to be concentrated here. Undoubtedly, for a successful digital customer experience, businesses need to offer an enjoyable customer experience on all these channels.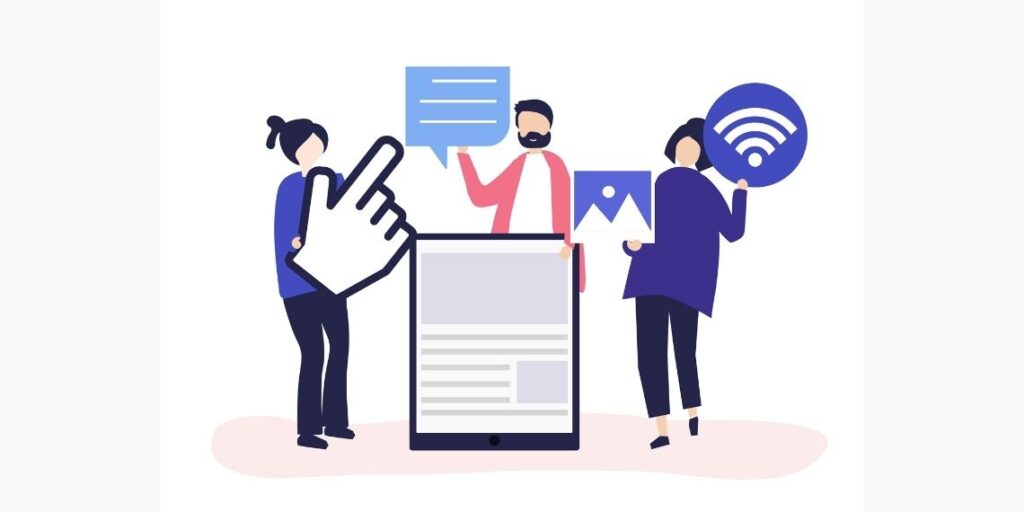 The Importance of an Effective Digital Customer Experience
Customer communication channels are of great importance. It is also important for businesses to take part in the applications that their customers actively use. Because in this way, customers can communicate with the company more easily and feel more comfortable at that time. It is always more advantageous to be accessible through channels preferred by customers. Otherwise, you may become invisible to your customers and lose your potential customers.
Let's explain the importance of digital customer experience with an example. 
Suppose that a product purchased online cannot be delivered to the customer on time. The customer will contact the business as soon as possible to provide a quick solution to this problem. Quick solutions offered through digital channels will not only relieve the customers' anger but also provide reliability to the business.
Creating an enjoyable customer experience for your customers is significant. You have to focus on meeting the expectations and needs of your target audience by creating an enjoyable and up-to-date online experience for your product or service.
B2B Customer Service (Definition & Tips For Businesses)
How to Create an Effective Digital Customer Experience
When you create a customer experience in channels where your customers can contact you, you should make this experience enjoyable and functional. For example, a user-friendly website will help you promote your brand and stand out.
Remember, your website is your store in the digital world. For this reason, its design should be as attentive and customer-oriented as your physical stores.
In addition, highlighting your customers' interests and making the website experience more personal will significantly affect your conversion rates.
What Do You Need For a Successful Strategy?
You can benefit from an effective customer experience to transfer the value of your brand to customers. By doing this in the digital background, you can introduce your brand to more people without the limitation of time and place. However, you must define a consistent and planned strategy. While meeting the expectations and needs of your customers, you also need to represent your brand.
Understand Your Customers
Getting to know your customers is essential before designing your customer journey. Who is your target audience? Why do they buy your product or service? Or which communication channels do they prefer most? Try to tailor your digital customer experience to your business strategy. This way, you can take a more consistent approach.
Mapping your customer journey will help your brand be more customer-focused on digital platforms. Thanks to this map, you can more easily identify the needs of your target audience. The way is to know your customers well for a more personal, target-oriented, and efficient customer experience.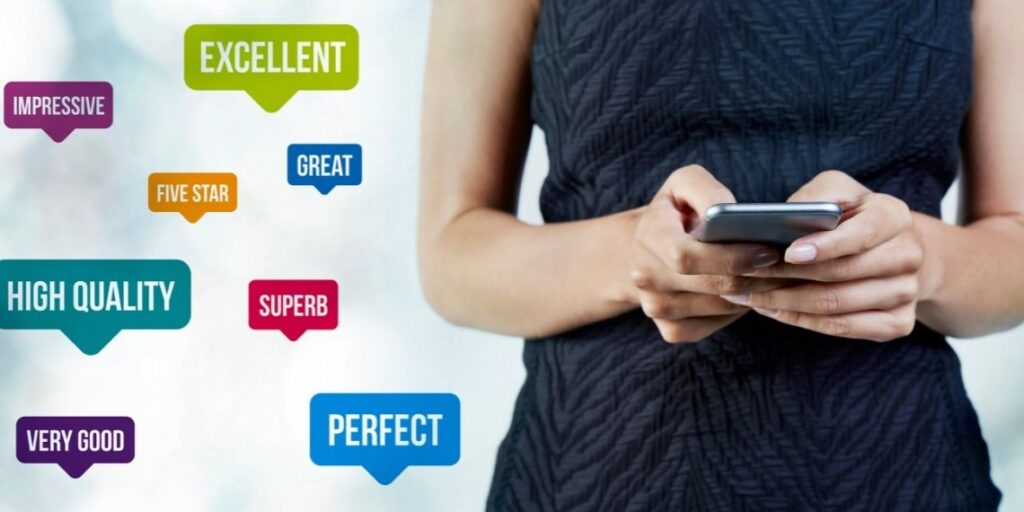 Give Importance to the Mobile Experience
The increasing use of mobile devices has made it almost compulsory for all systems to become mobile-consistent. So that even Google aims to maximize the user experience by giving priority to mobile-friendly sites.
 90% of the world's population prefers mobile devices to be online. Therefore, give importance to mobile compatibility to reach your customers and provide and. efficient customer experience.
Omnichannel: New Trend of Customer Communication
Create an Omnichannel Process
Omnichannel communication makes the customer experience more enjoyable. Because it helps businesses interact more with their customers. The more channels your business supports digitally, the more satisfied your customers will be and the more increased the lifetime value of your business. Consistency is a critical concept for customers. If you maintain effective customer communication in one channel and are not active in the other, this will damage your consistency.
It will be much easier for users to interact with your content when you communicate with the channels your customers already use and create a seamless experience.
All-in-One Customer Communication Platform With Qpien, you can easily manage all your communication channels through a single platform. In this way, you can be active in every channel where your customers can reach you and provide a consistent customer experience.
Use The Power Of Statistics
You must constantly seek new ways to improve your digital strategy for your business. Using the power of statistics, you can map your customers' journey and instantly identify areas where your business needs improvement. You can use a reporting tool for this. For example, with the help of Google Analytics, your team can monitor every step of the visitors to your website, predict where they leave their purchases, and do the necessary work to prevent this.
Moreover, knowing how your returning customers interact with your brand enables your team to use digital CX more effectively.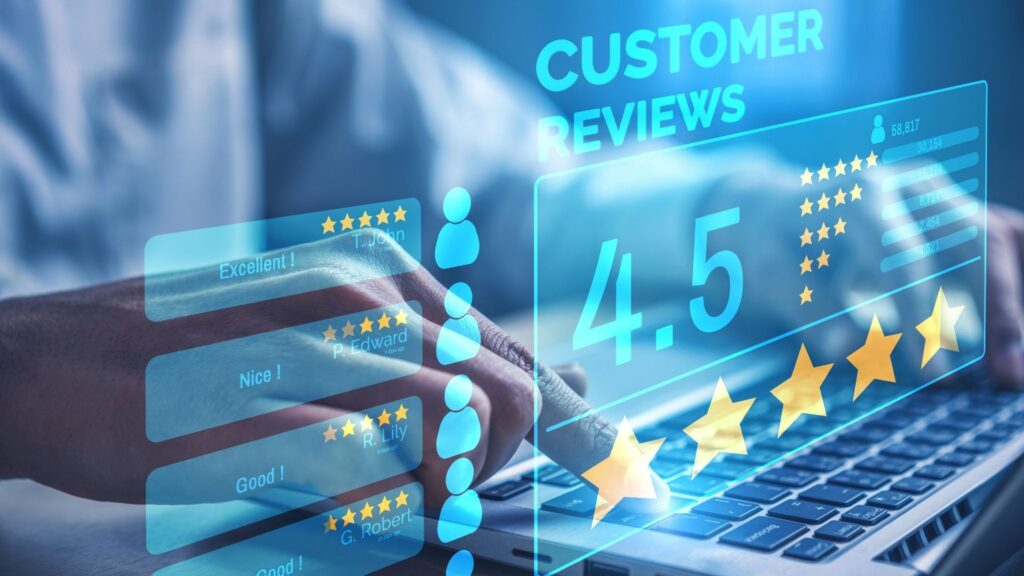 Collect Feedback
Another way to gather information to improve the digital customer experience is to collect customer feedback. You can collect this feedback through your social media channel or website. Surveys or simple questions to your customers will help you gather feedback and analyze your business's DCX performance.
Here are some sample questions you can ask to gather feedback:
Would you recommend us to your friends?
Where did you hear about us?
How would you rate your Digital Experience out of 10?
What products and services do you value most?
With the Customer Communication Platform Qpien, you can safely keep your customer data and collect feedback easily by sending an automatic assessment questionnaire.
Keep Up To Trends
The digital world is constantly changing. For this reason, it is of great importance for businesses to adapt their strategies to the present in reaching their target audience. Popular digital trends may be different next year. Undoubtedly, as technology develops, new trends will continue to emerge and affect the perception of customers.
Remember that we live in an age where your customers expect very fast solutions. Digital channels are the correct address to establish the right relationship with your customers or to meet your customers' needs and expectations. For this reason, do not forget to make your customers' journeys perfect and enjoyable in the digital world.
If you want to meet a partner who will make your job easier while creating a digital customer experience, Try Qpien for free.