CRM, which stands for customer relationship management, is software developed for businesses. It enables increased customer interactions and eliminates problems. Businesses also use these systems to design the customer experience
For improved customer interaction and increased sales. CRM minimizes the work of teams such as marketing and sales by providing automation in areas that require continuity of businesses. It also accelerates processes such as analysis and reporting. It is an ideal software for brands who want to increase productivity, capture potential customers and improve customer loyalty by providing better service.
What are the Features of CRM?
CRM programs are designed to manage, analyze and improve customer relationships and create a seamless customer journey. Thanks to customer relationship management applications, businesses can know who their customers are, what they want, how they have communicated in the past, and the possibility of interaction in the future. The software collects, connects, and analyzes all data belonging to businesses to report them.
In addition, businesses can profit from these programs to gain more customers and increase customer retention.
The features of a CRM system are as follows;
Advanced Reporting and Analysis Tools
Self Service Panel
Social Media Integrations
Search Tools
Email tracking and notifications
Messaging and Live Chat
Ticketing System
Interaction Tracking
Retention of Customer Information
Planning Work Processes
Automation
What are the Benefits of CRM?
The general aim of CRM software is to improve the customer experience and increase sales. Reports created as a result of in-depth analysis help businesses determine their strategies. This software help businesses organize and personalize customer interaction. It also uses customer data effectively. This way, it also helps them to know their customers better. Businesses that know their customers better can plan their marketing and sales strategies in a customer-oriented manner.
It also directly contributes to the loyal customer base of businesses with a personalized customer journey. On the other hand, CRM software determines a roadmap for businesses to reach high success rates while interacting with their potential customers. In this way, it automatically increases sales.
One of the benefits of this software is that it facilitates collaboration and communication between teams. It has a direct impact on creating a consistent customer experience. Strong inter-team communication also directly affects customer satisfaction.
What Exactly Is CRM?
Some CRM software is for data management and analysis. It helps automate processes such as sales, marketing, and invoicing. However, it is not suitable to assist the operation processes of enterprises such as production and transportation.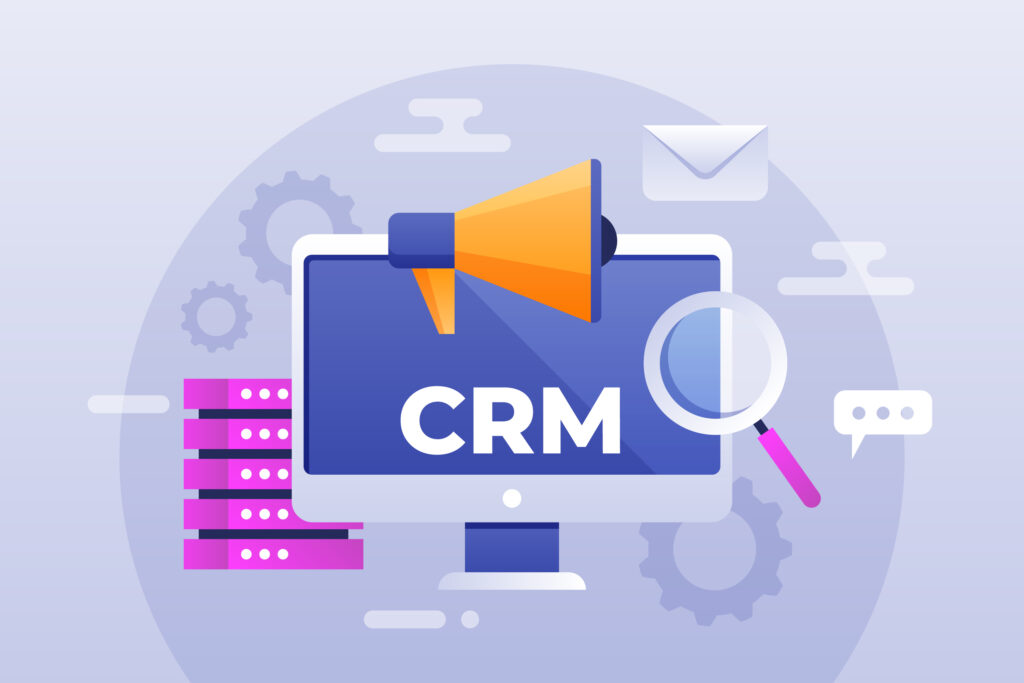 On the other hand, customer relationship management programs are more suitable for planning and analyzing communication strategies rather than direct contact with customers. Businesses determine their customer communication strategies in line with these reports.
It would be wiser for businesses that want to establish direct customer communication and professionally fulfill customer demands to benefit from customer communication platforms. Omnichannel customer communication platforms like Qpien help businesses manage their customer communications.
14 Most Popular Help Desk Software for Businesses
Which Businesses Can Use CRM?
CRM systems are suitable for both B2B and B2C companies. Thanks to this software, businesses can make analytical reporting of processes and eliminate the missing points of the departments.
Any business that wants to design a customer journey or improve communication can choose CRM. The automation provided by these systems makes it easier to plan and decide strategies and to know their customers. It also helps to save time and workload.
Here are the things that businesses should consider when choosing CRM programs:
Easy to use
Powerful integrations
Affordable cost
Automation features
Personalization features
Examples Of Popular CRM Programs
After discussing the general features of CRM software, let's look at some of the world's most popular CRM platforms.
SalesForce
SalesForce is among the world's leading CRM platforms with a market share of 18%. It stands out with its automation and analysis features. Offering many tools to businesses for online sales and marketing. It has powerful integration features and e-commerce tools.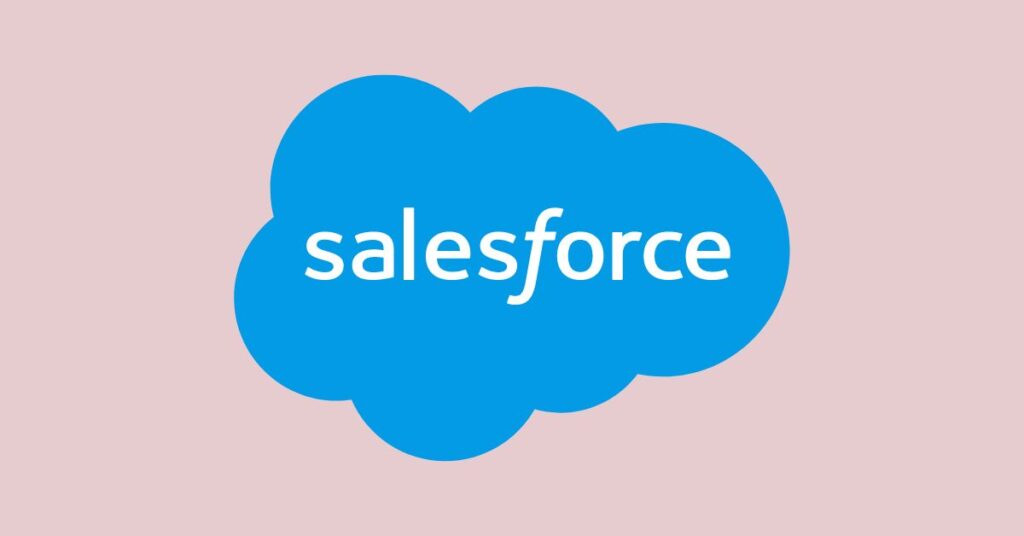 SalesForce is a cloud-based application. With its practical features, it saves businesses time in processes. In addition, it helps with more advanced customer service.
Hubspot
Hubspot is much more than software for businesses. It provides convenience at different points of business processes with its advanced features. It works as four different centers: marketing, sales, customer service, and Hubspot CRM. However, since our topic today is CRM, we will explain it.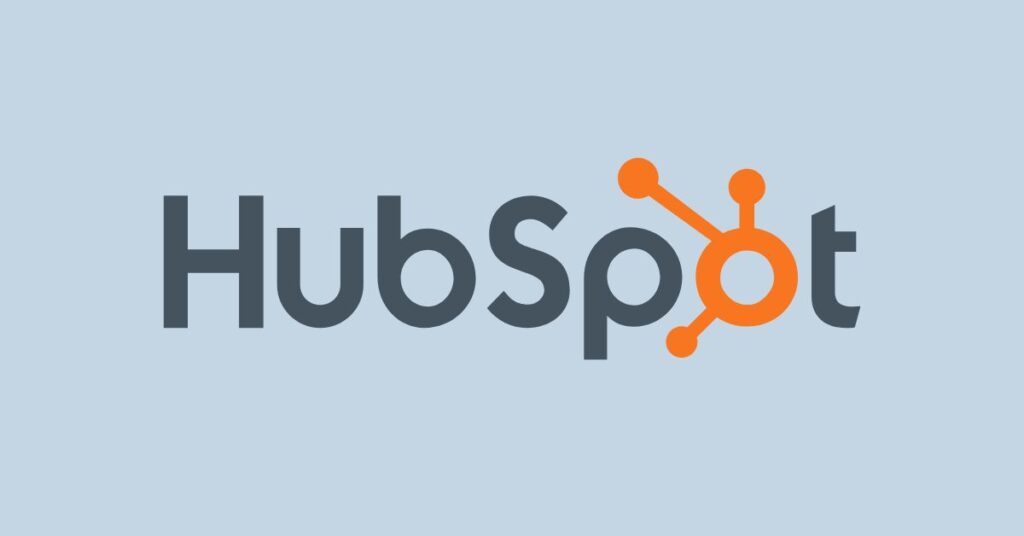 Hubspot CRM has extensive features. The basic plan is completely free, with limited features. Hubspot's free package has limited chatbots.
On the other hand, Hubspot has features such as sending a mass email, collecting feedback, and storing customer data. It can fully meet the business needs of businesses. Also, the interface is easy to use.
Zoho
Zoho is one of the most popular CRM tools. Its easy-to-use interface and affordable cost contribute to the preference rate.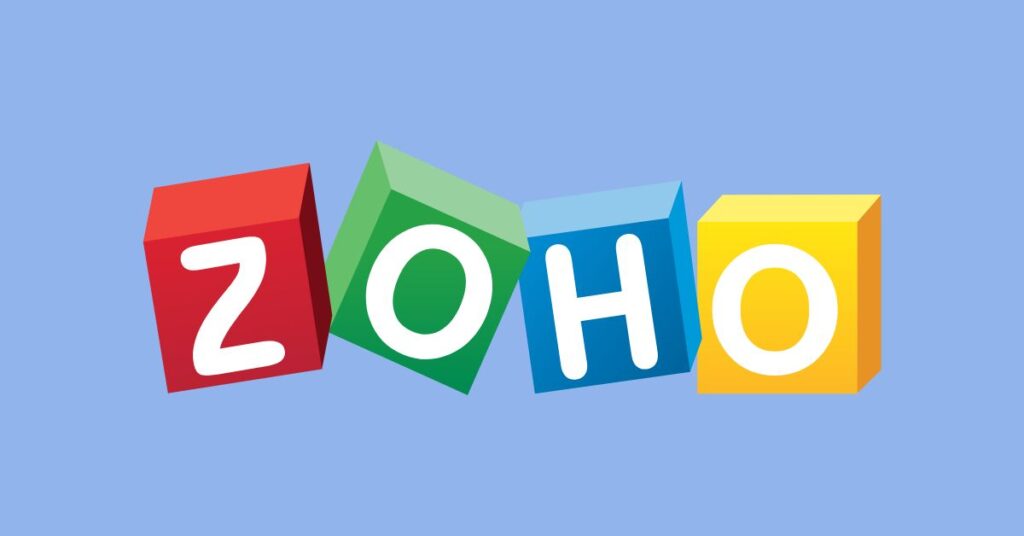 Businesses have modules such as invoicing, automating human resources, and helping manage their sales cycle. It has cloud-based software. Also, it easily integrates with channels such as Twitter, Facebook, and Email.
It has features such as intelligent sales forecasting, mass e-mailing, and capturing social media trends that can facilitate the work of businesses.
Conclusion
As we mentioned, CRM programs are advanced software that helps businesses manage customer relations.
They enable businesses to determine customer communication strategies and create sales and marketing plans with the help of data. It is also ideal for the time and budget of companies with its features that facilitate business processes.
Before decided a CRM program, it is significant for businesses to determine what they need and in which areas they will use this system intensively.