Conversational commerce is a new customer communication method that makes the digital customer experience more effective and enjoyable. Customer experience becomes much faster, more effective, and more personal with it. Let's take a closer look at this new trend.
What Is Conversational Commerce?
Conversational commerce is the real-time communication of the company with its customers. It is the way businesses interact with their customers based on dialogue. This dialogue can be through popular customer communication channels, live chat, or social media channels. In other words, it allows companies to communicate with their customers instantly. In addition, all information, purchasing, and post-purchase processes are through dialogue. 
The primary customer communication channels you can apply conversational commerce to; 
Messaging Applications (Facebook Messanger, WhatsApp)
Social Media Channels (Instagram, Twitter, Facebook)
Why Is Conversational Commerce Important?
Research shows there are lots of advantages to investing in customer experience. But before you invest in this space, you should find out what your customers want. If you don't respond to your customers' requests, your investments may waste. 
With conversational commerce, your customers can contact you directly for information. This method of communication makes e-commerce faster, simpler, and more effective. Your customers can request and order products easily.
Advantages of Conversational Commerce
It's a fact that c-commerce makes the shopping experience easier. While doing this, ıt uses the messaging apps that we all love. Shopping on the platforms we love makes the experience more personal for all of us. At this point, conversational commerce comes to the fore and becomes a communication method that both businesses and customers love.
Perfect Customer Experience
Customer experience is an important point of interaction between the brand and the customer. A good customer experience is a key to close relationships. When the customer encounters a problem, the speed of resolution of the issue is important. The faster the resolution process, the more valuable the customer will feel. It is significant because it will minimize the issue of performing all transactions through a single channel.
Making the purchasing process through channels that customers know and trust will make the shopping experience enjoyable for your customers. In this way, you can easily control the processes while ensuring customer satisfaction.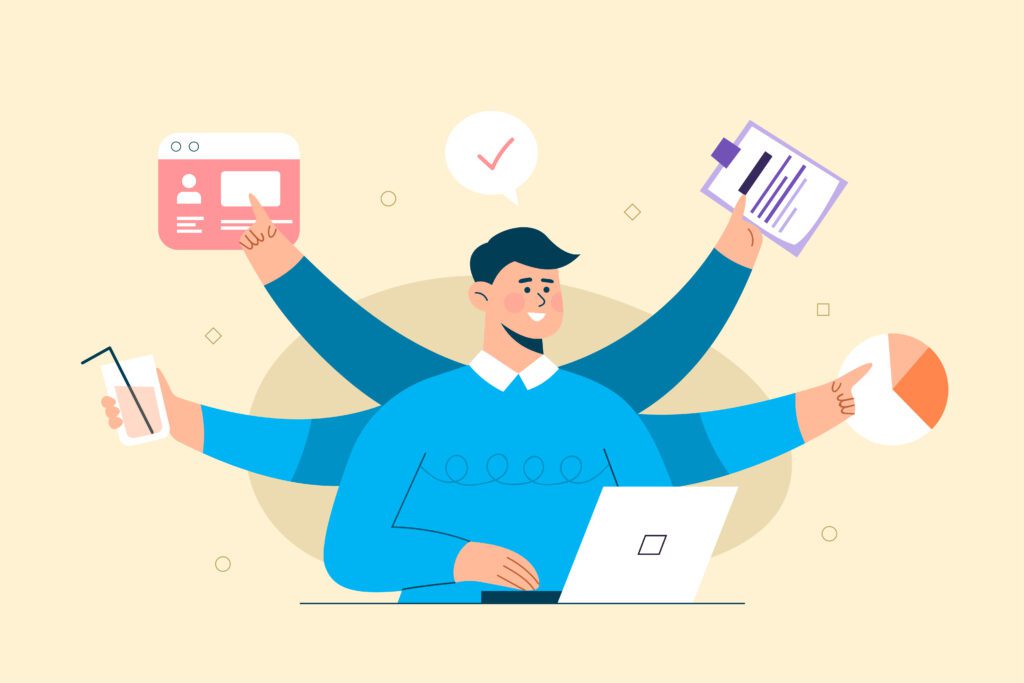 Personalized Customer Experience
Customers want to feel special while shopping. Aware of this, businesses try to personalize every moment of the customer experience. You can provide personalization with conversational commerce. It is possible to have a different and specific experience for customers. Use conversational commerce either on social media or in your life support system. You can offer a personalized experience on both communication channels. You can strengthen the bond between you and your customers with a personalized customer experience.
Increase Conversion Rates
In short, the conversion rate is the conversion of potential customers who contact you into existing customers.
You can use conversational commerce in every process of purchasing. For example, you can help a user who only wants to learn about your brand with conversational commerce. You might think, what will this do for me?
Let's say you are an internet provider. A potential customer contacted you to inquire about your business and company. Establishing an effective dialogue with your potential customer can help them choose you at the purchasing stage. Thanks to conversational commerce, you can get to know the user better and find out what service they need. After receiving this information, you can determine your potential customer for the most suitable recipe. Maybe you can convince him more easily with the special offer. Real-time and interactive conversational commerce helps you unlock your company's potential.
As a result;
With c- commerce, you can design a content-rich and impressive customer experience. This digital approach allows you to engage your customers. It also adds value to your brand.
Support your customers when they need it with c- commerce. Optimize your customer communication and make things easy and enjoyable for both parties. All this may sound complex because customer communication lacks a single truth. You may need to apply multiple items at once. We offer a solution to brands that care about customer communication.
Qpien allows you to communicate with customers through e-commerce and social media channels. You can centrally manage all customer communication with Qpien.
Make a difference in the world of conversational commerce with Qpien.