Many businesses make many mistakes in customer communication without realizing it. These mistakes can sometimes be caused by workload and sometimes by insufficient infrastructure. They make various attempts to minimize these errors. However, since most of these methods are developed to save the day, we cannot talk about sustainable success.
In this article, we have included the 5 common mistakes that businesses make in customer relationship management. In addition, the article has tips on "How can these mistakes be fixed?" Now let's look at the subject in detail.
96% of consumers believe that customer service is a key factor in their choice of loyalty to a brand.  
5 Common Mistakes In Customer Communication
Long Waiting Times
Nowadays, no one accepts delays and slowness. We all want to pay quickly with our contactless cards. Or we volunteer to pay more for faster internet. In such a flow, customers expect the same speed from businesses.
Unfortunately, it is not always possible for companies to meet these standards. Sometimes insufficient support staff and sometimes the intensity of contact can cause slowdowns in customer interaction. It is important for businesses that want to establish good relations with their customers to eliminate these problems.
With Qpien you can significantly speed up your customer communication. It has many features for faster customer relations. For example, you can quickly switch from one communication channel to another. In this way, you do not waste time switching between channels, and you can instantly respond to messages from your customers. In addition, with the smart filtering feature, you can sort your customers from the first to the last message and balance their waiting times.
Be Inaccessible
A business must be constantly available to its customers. If customers can't find someone to contact, they may feel doubtful about the brand. This doubt can confuse your customers at the purchasing stage. Take care to be available 24/7 to increase customer loyalty and demonstrate a solution-oriented approach.
With Qpien, you can easily manage your channels such as Facebook, Whatsapp, and Instagram, where you will communicate with your customers. In this way, your customers can communicate with your business through any channel. In addition, thanks to the automatic message feature, you can easily provide the automation you need in customer communication and you have a 24/7 active customer communication system.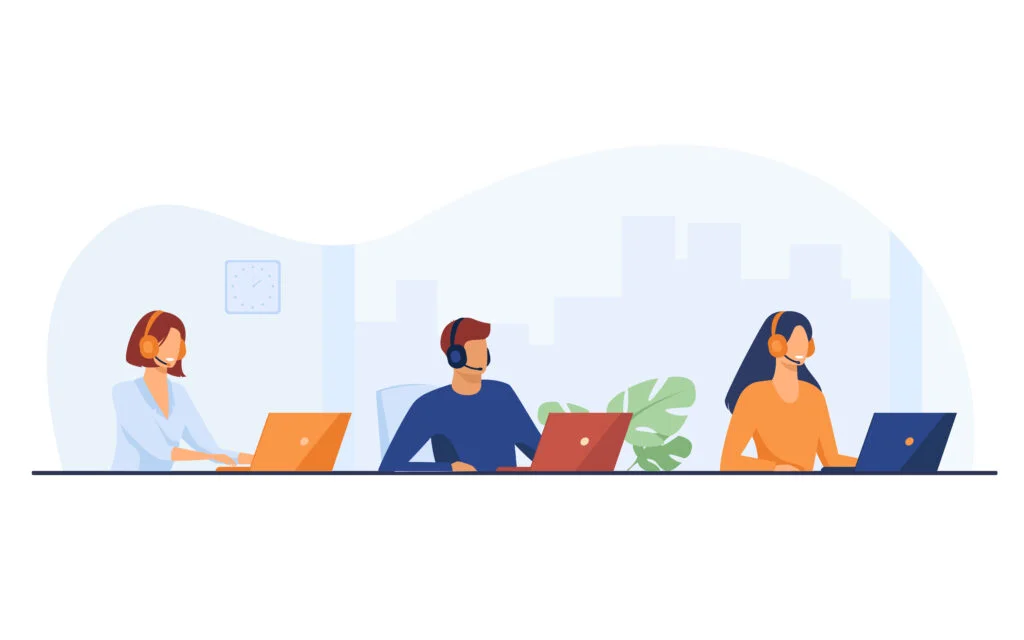 Limited Number of Support Team
One of the common mistakes made in customer communication is working with an insufficient number of support teams. Low cost and high profit is the main purpose of businesses. Therefore, they work for the highest efficiency with as few personnel as possible. However, the fact that customer communication did directly affect the purchase discouraged businesses from this decision. 
Businesses that do not have sufficient personnel cannot provide adequate support to their customers. In addition, they cannot show sufficient interest in communication processes. Since the importance given to customer communication is increasing, it is necessary to make the necessary investments in the number of personnel.
With Qpiens' statistics feature, you can analyze your customer communication density and how much support you need. This is an opportunity to take precautions against density. Also, you can easily keep the Qpien customer communication, which you can use by more than one employee, under control. In addition, you can make the necessary improvements in your team based on the performance data of your personnel.
Unqualified Interaction
Poor or careless communication language greatly harms customer relations. Therefore, the language of communication used by businesses is important. Many customers break with the brand because of poor communication strength. This directly affects customer loyalty. 
Thus, businesses that want to increase their conversion rates should be careful about their communication language.
Thanks to Qpien's quick message feature, you can predetermine the answers to your frequently asked questions. This feature, on the one hand, ensures that you are consistent in the language of communication, on the other hand, it prevents you from wasting time in customer communication.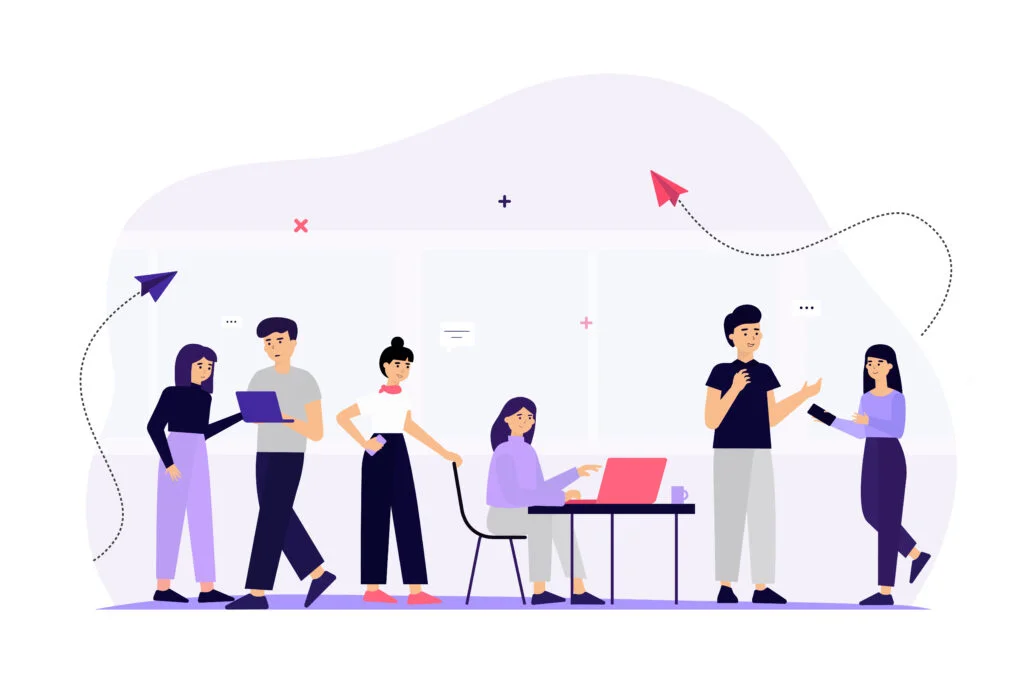 Pass The Problem On To Someone Else
Support teams may have to direct customers to different channels and people. As the number of referrals increases, the dissatisfaction rate of your customers also increases. Therefore, it is useful to be careful when routing. No one needs dissatisfied customers right now. That's why you should solve problems directly and quickly.
You can strengthen your team communication with the Teamchat feature you can find on Qpien. While your employees are talking to your customers, they can communicate with their teammates via Qpien. In that way, your employees can quickly handle the problem without transferring it to someone else.
Multiple Solutions For Your Business at Qpien
You can minimize your mistakes in customer communication with Qpien, an omnichannel customer communication platform. The platform developed specifically for businesses helps you manage customer communication better and faster.
Make your customer communication functional with Qpien's features such as smart filtering, Teamchat, and private labels. It is developed specifically for businesses.
 Make a difference in your customer relations with Qpien!