E-commerce is the marketing of products or services of businesses on the internet. In other words, electronic commerce includes processes such as sales, distribution, and advertisement.
E-commerce is the production, advertisement, sale, and distribution of goods and services over telecommunication networks. World Trade Organization (WTO)
Commerce is older than the invention of money. This concept, which has become widespread over time, has been moved online with technology. E-commerce has more than 2 billion users worldwide. It is getting more popular and may abolish traditional trade in the future.
Social Commerce vs. E-Commerce 
What Are The Types Of E-Commerce?
Firstly we must say that e-commerce is divided into types according to the products, services, and parties.
E-commerce By Product Sold
Direct E-Commerce
Directly e-commerce is the purchase of products such as games and software in the digital environment. This purchase can be international.
Indirect E-Commerce
This concept refers to the widely used. Traditional product sales over the internet are called indirect e-commerce. For example, the shipping and delivery of a watch purchased from an e-commerce marketplace by the seller is indirect e-commerce.
 E-commerce By Parties
B2B (Business To Business) 
This model is a type of trade between companies. In B2B, companies do not market directly to the consumer. That is to say, in this model, the target audience of the businesses is the businesses.
B2C (Business To Consumer)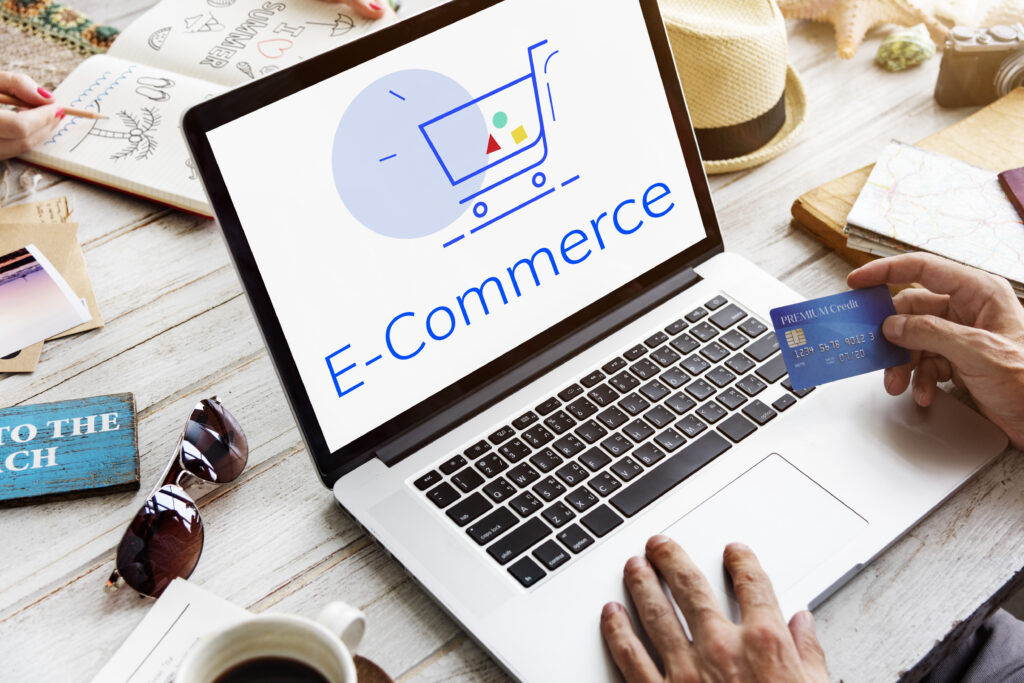 It is a commerce model in that businesses directly target customers. Increasing digital platforms give businesses the opportunity to reach more customers. Companies such as Amazon, and Walmart can be examples of the B2C model.
C2B ( Customer To Business)
Unlike B2B, in this model, consumers try to sell products to businesses. There are examples of this on blogs and forums on the internet.
C2C (Costumer To Costumer)
C2C stands for consumer-to-consumer direct selling. For this reason, there is inter-consumer shopping with platforms specially established for this. eBay and Etsy are popular examples of the C2C model.
Tips For Success in E-commerce
E-commerce is a popular field and has a lot of users. The things that businesses that want to be successful should do are simply as follows:
Having a user-friendly and reliable website
Ensure your brand awareness by adapting to trends
Offer your customers a variety of products
Stand out with fast deliveries
Provide uninterrupted support to your customers
Improve your customer communication
Stand Out with Excellent Services
Trust is essential for online marketing. Therefore, businesses need to build the customer experience in an environment of trust. Paying attention to every customer and solving problems transparently and quickly makes brands stand out from their competitors.
Problems in customer experience can cause loss of customers for companies, as well as problems for potential customers. The fact that businesses carry out their complex customer communication processes with the support of a platform also reflects positively on the customer experience.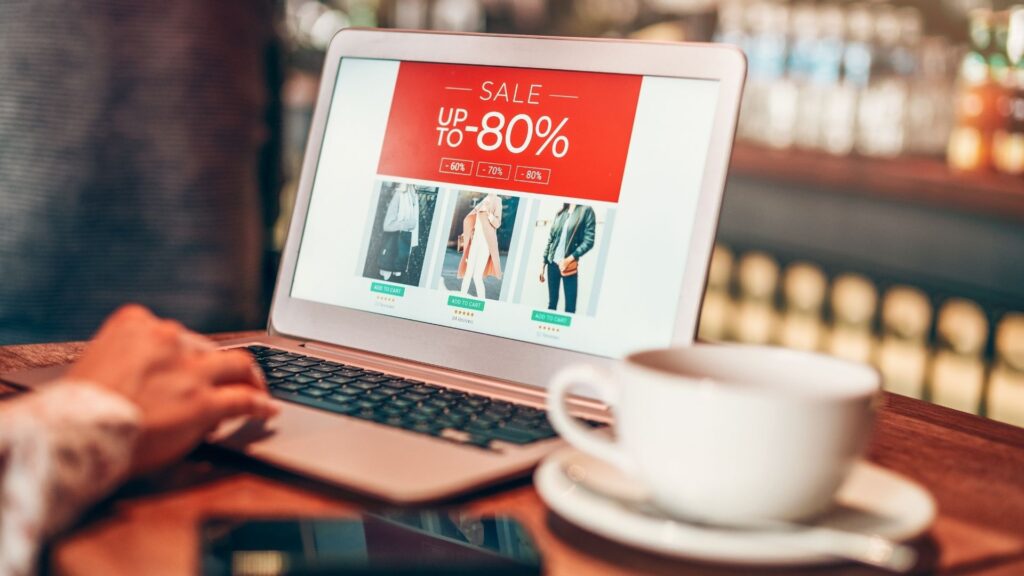 Importance of Omnichannel Customer Service Tools in E-commerce
It is now possible to easily manage all customer communication processes from a single screen. Above all, it gives the opportunity to manage customer communication processes in a simpler and more professional way. Many features such as simultaneous monitoring of all processes and instant response to customer feedback make the work of businesses easier.
These platforms are the most important supporters of businesses to improve customer experience. Therefore, businesses should decide well which platform to use. A platform that doesn't meet the needs of the business can make things worse.
10 Best HelpDesk Software for E-commerce
Provide Perfect Service in E-commerce with Qpien
Customer support is more important than ever. To convert their target audience into loyal customers, businesses first need to provide consistent and reliable service. However, the intensity of the processes can cause businesses to experience disruptions in customer service from time to time. Qpien helps businesses deliver a seamless customer experience across all channels.
Companies using Qpien can make instant customer support perfect with live support, where they can easily manage all processes on a single screen.
Qpien's features such as smart inbox, instant visitor tracking, and order management make it easy for businesses to provide uninterrupted customer support through a single platform. Automation features allow agents to be more prone to contact issues. In addition, Qpien's powerful integrations such as Shopify, Woocommerce, T-soft, and Ideasoft help e-commerce companies manage their customer support flawlessly.