Searching for new ways to increase sales in e-commerce is among the priorities of entrepreneurs. They need to increase their conversion rates within the budget they set and reach their target audience by standing out from their competitors.
Let's say you set up your e-commerce store. Your products are excellent, and you attract the attention of your target audience at first. But after a while, you noticed that sales remained stable. What should you do?
There are many ways to increase e-commerce sales. However, working effectively without spending high budgets to increase sales is very important in terms of sustainable campaigns as well as growing your business.
In this article, we evaluated budget-friendly and effective methods that help e-commerce businesses increase their sales.
10 Tactics to Increase Sales in E-commerce
Know Your Target Audience
Analyzing the target audience well is the key to success in many areas. Businesses that predetermine their potential and existing customers' needs, interests, and demands develop their campaigns accordingly. In this way, the success rate increases in goal-oriented studies.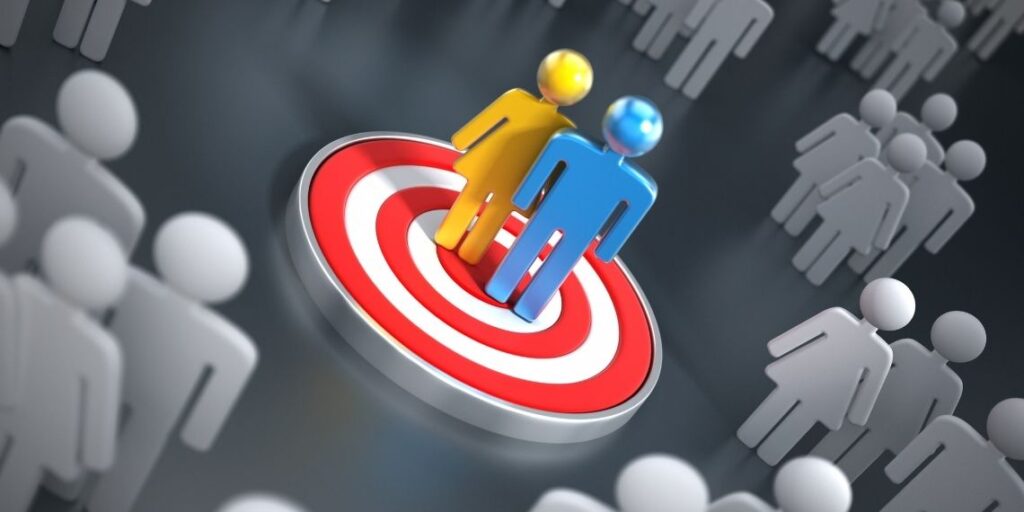 To increase your e-commerce sales, you should determine who the buyers are well. The ideal customer profile is the profile of your audience. Analyzing who you're selling to will help align your campaigns with your goals. Market research will help you get useful information on this subject.
After you determine your target audience, all the work begins to take build. You can update all your work, from website design to the content of your advertising campaigns.
Create Customer Lists
Existing customers are just as important as new customers. Therefore, do not let your communication with your customers be lost.
For this, you can constantly inform your customer lists about your stocks and campaigns by sending mass messages via WhatsApp Business. Also, creating and organizing mailing lists is a powerful way to keep in touch with customers.
Keeping communication alive with customers through customer lists helps you remarket your products and build customer loyalty. Therefore, businesses should pay attention to this to increase sales.
Increase Your Organic Traffic
Visibility is imperative to increase sales in e-commerce. No matter how original your product or service is, if it does not appear in front of your customers, this problem will seriously affect your sales.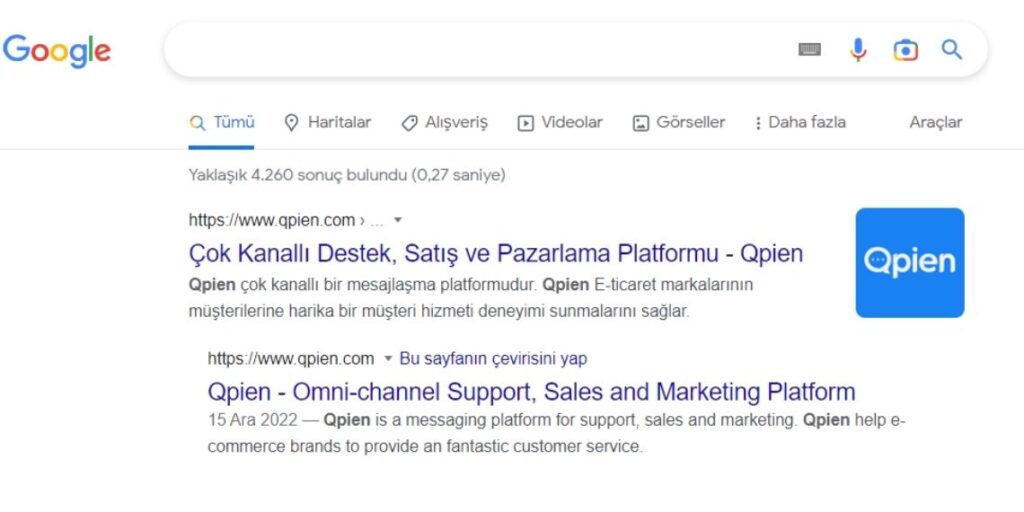 The most effective way to increase organic traffic for e-commerce businesses is to design your websites with search engine optimizations. Research called SEO helps your e-commerce site to rank high in Google. It not only increases site visibility but also increases the credibility of your business. Because customers trust Google a lot, so ranking high on Google will increase your chances of being preferred.
A/B Testing
A/B testing is essential in e-commerce as in many areas. Thanks to these tests, businesses can organize their on-site customer experience in the closest way to perfection.
You can use these tests to personalize all areas of your site, especially images, titles, and content. You don't need to change everything all at once to determine what changes will benefit your users. By spreading your design plans over weeks, you can get more efficient results from the data you collect. You can then make your final decision by making an advanced analysis of this data.
Mobile optimization and user experience are also essential for customers. That's why businesses should not ignore it.
Improve Your Customer Service
Improving customer service is one of the most cost-effective and successful ways to increase sales in e-commerce.
Thanks to this method, you can establish a strong bond with potential buyers and turn them into loyal customers. Working with a professional team alone may not be enough to improve customer service. Every step you take to shorten turnaround times, improve post-purchase professional support, and increase customer satisfaction will help you improve customer service.
Use Marketplaces
It is an inevitable fact that customers often prefer marketplaces when shopping. Today, 230.5 million people shop online in Marketplaces, and this number is growing steadily from year to year. Considering this, we can say that the importance of marketplaces is increasing.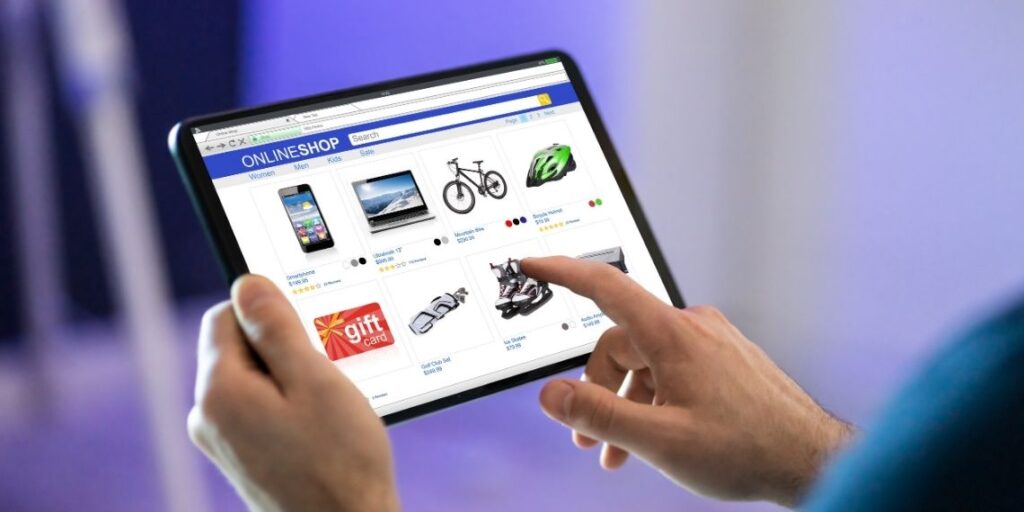 Marketplaces not only help people discover your products more easily but also help your products reach your potential buyers globally. For this reason, your goals need to define stores and sell products in the marketplaces where your target audience is present. At the same time, establishing good relations with the customer base you will acquire through these channels is essential in terms of sustainability in the market places.
Social media
Social media is now an indispensable part of our lives. For this reason, the active use of these channels in all kinds of campaigns is of great importance. Your goal may be brand awareness or advertising campaigns. All your ways will pass through social media platforms.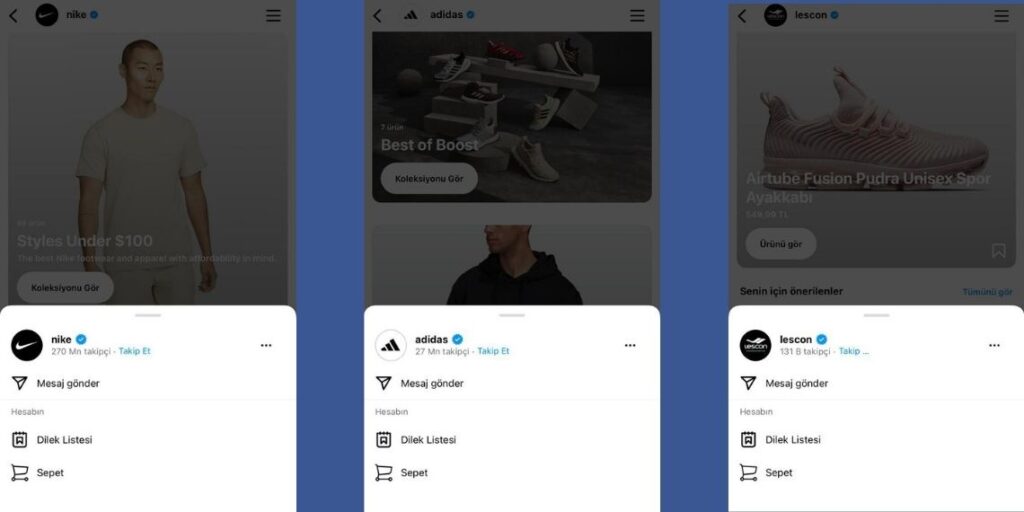 There are two main advantages of social media to increasing sales in e-commerce. The first of these is brand awareness and reliability. Following a successful strategy on social media platforms will ensure you get the social proof your business needs. In this way, you can stand out from your competitors in building trust before purchasing.
In addition, thanks to the online stores developed by platforms such as Facebook and Instagram for businesses, you can direct your target audience to buy directly without leaving the social media channels. This is a powerful sales tactic that will seriously affect your sales rates.
The Importance of Using Social Media in E-commerce
Offer Free Shipping
Free shipping options in purchasing behavior are very effective in customers' decisions. Free shipping can be costly for you, but it's an effective way to increase sales.
You can sell by adding shipping fees to your products, or you can increase your sales rates by offering free shipping over a certain amount. It is a known fact that customers avoid shipping charges when shopping. For this reason, by offering free shipping, you can catch customers who leave because they do not want to pay shipping charges from your competitors. It can quickly help you increase online sales and grow your business.
Use Live Chat in Your Online Stores
There are also ways to interact with your customers other than email. One of these methods is live chat. You can communicate in real-time with your potential customers who come to visit your e-commerce site.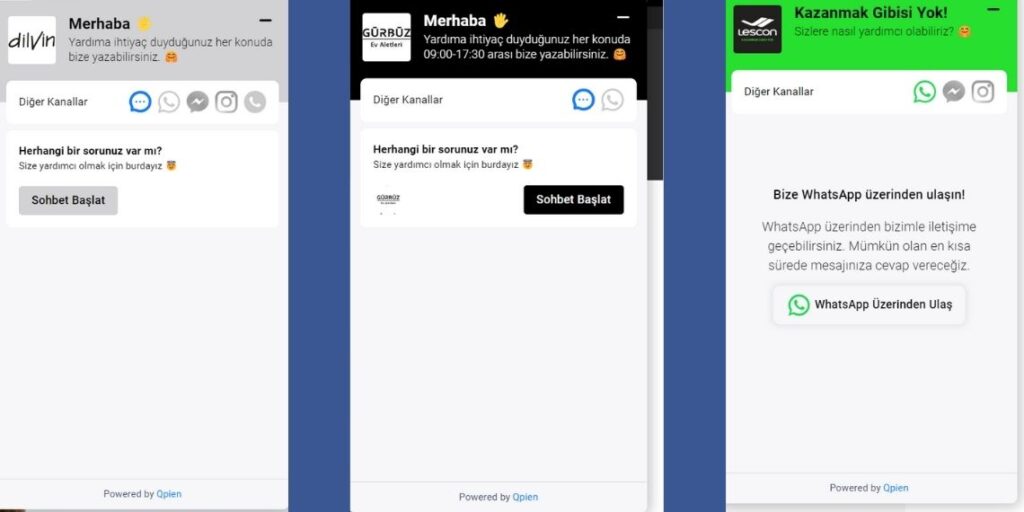 Live chat tools help you provide an enhanced purchasing experience to customers with their numerous advanced features and triggers. Meeting with your customers directly will not only remove the doubts on the part of the customer but also directly affect the purchases.
Power SaaS platforms
Manually executing processes while doing e-commerce starts to harm your business after a stage. Billing, shipping, customer support, product updates, mailings, marketing campaigns, and more.
There are numerous SaaS platforms you can use to automate all these processes and manage the process more efficiently. After determining the needs of your business, working with a SaaS that will facilitate your work in sales, marketing, and support will be of great benefit in every sense.
Top 15 Saas Tools For Grow Your Business
Don't Waste Time
Increasing your sales in e-commerce and getting the results of your investments may not be measurable in one day. However, the faster you start working to grow your business, the easier it will be for you to stand out in this field.
Let us start then!
Qpien is an omnichannel customer service tool that enables your team to communicate more effectively with your customers. It helps you stay in touch with your customers 24/7 and provide a fast and uninterrupted customer experience and even in marketplaces.
It also helps you increase your sales through chat suggestions, order creation, encouraging customer interaction, live support, product card sharing, and instant visitor tracking.
Try Qpien for free to meet countless Qpien features and manage all your marketing, sales, and support processes from a single screen!