Do you know how using live chat on the website benefits your business?
Live chat is an effective communication channel that is often used in customer service. By using this channel effectively, businesses can increase their conversion rates while improving their customer relations.
This channel, which allows businesses to actively communicate with those who visit their websites, is also an effective way to ensure customer loyalty. Accessibility and proactive support are among the most important advantages of maintaining customer service with live chat.
If you want to use live chat for fast and advanced customer service, this article is for you. Here are the most important advantages of using live chat for your company.
Why Is Using Live Chat For Your Businesses
According to a study, 41% of customers prefer Livechat as their customer communication platform. Again, according to the same research, the chance of potential customers converting to existing customers with it increased by 2.8.
Customer service is the backbone of businesses. Providing sustainable and enhanced customer service helps you build a loyal customer base.
Providing live chat customer support provides significant advantages for both businesses and customers. Also, real-time support in the digital age is the most effective way to engage with customers. Live chat, which is critical in advanced omnichannel customer services, is a very important customer service channel in terms of increasing conversion rates, adapting to the requirements of the diameter, and providing customer satisfaction.
Top 8 Advantages Of Using Live Chat For Your Businesses
Providing Enhanced Customer Experience
Live chat ensures customers' requests are resolved before they turn into problems. This is a great way to improve the customer experience. The features of live chat are great for making your website experience smooth for customers. Businesses can actively use live chat to identify customers' trouble spots and provide effective solutions quickly.
It is an effective channel for instantly identifying the needs of visitors to the website and connecting with customers. Your support teams can benefit from live support systems to understand every problem as soon as possible and resolve it on time.
Faster Customer Communication
One of the most important reasons why businesses use live support in customer service is speed. Live support, which helps businesses communicate with their customers in real-time, provides instant resolution of problems. It is very important for speed, which is the first criterion that customers look for in customer communication. On the other hand, automatic messages and quick replies used in live chat help you to get back to your customers without wasting time.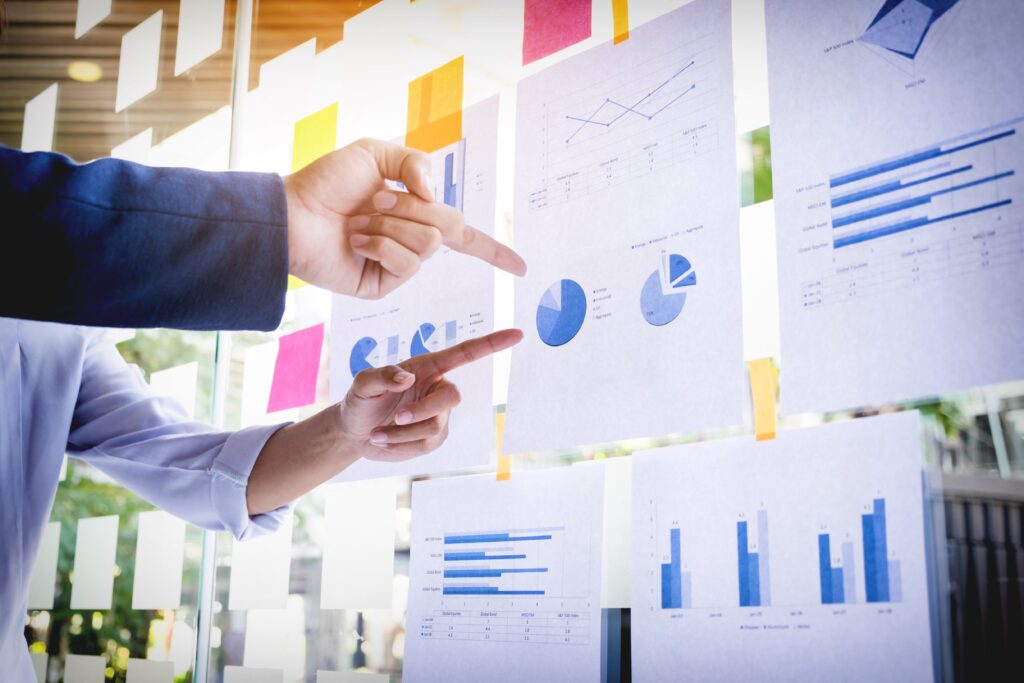 Increasing Conversion Rates
One of the most important advantages of live chat is that they contribute to conversion rates. Businesses can direct their visitors directly to the purchasing pages via live support or directly share the product requested by the customer with the customers. While this helps you keep your potential customers interested, your solution-oriented approach is an effective way to get your customers to buy.
In addition, the contribution of live chat to the customer experience is among the features that help you increase your conversion rates.
Providing Proactive Customer Support
Proactive customer support is among the requirements of the next-generation customer experience. It is also one of the favorite features of these customers. Customers accept customer support without delay to make quick decisions.
In the live chat, you need to focus on increasing the connection methods so that your visitors can interact with you. It is a great tool for this. You can have enhanced communication with your customers with co-review or video chat options to identify issues faster and provide real-time support.
Providing Personalized Customer Service
Offering a personalized approach to customer service helps you improve your customer relationships. Making your potential customers feel special can help you stand out from your competitors and build better relationships with your customers.
With live chat, you can provide more personalized and advanced customer service. In this way, you can create a more personal and unique experience for your customers.
Being Available 24/7
Businesses can use live support systems to communicate with their customers 24/7. Automating live chat conversations increases efficiency and helps reduce costs. It is also a great way to improve the customer experience. Your customers may want to contact your business at any time. Live support systems are an ideal communication channel to provide 24/7 customer support with advanced automation features.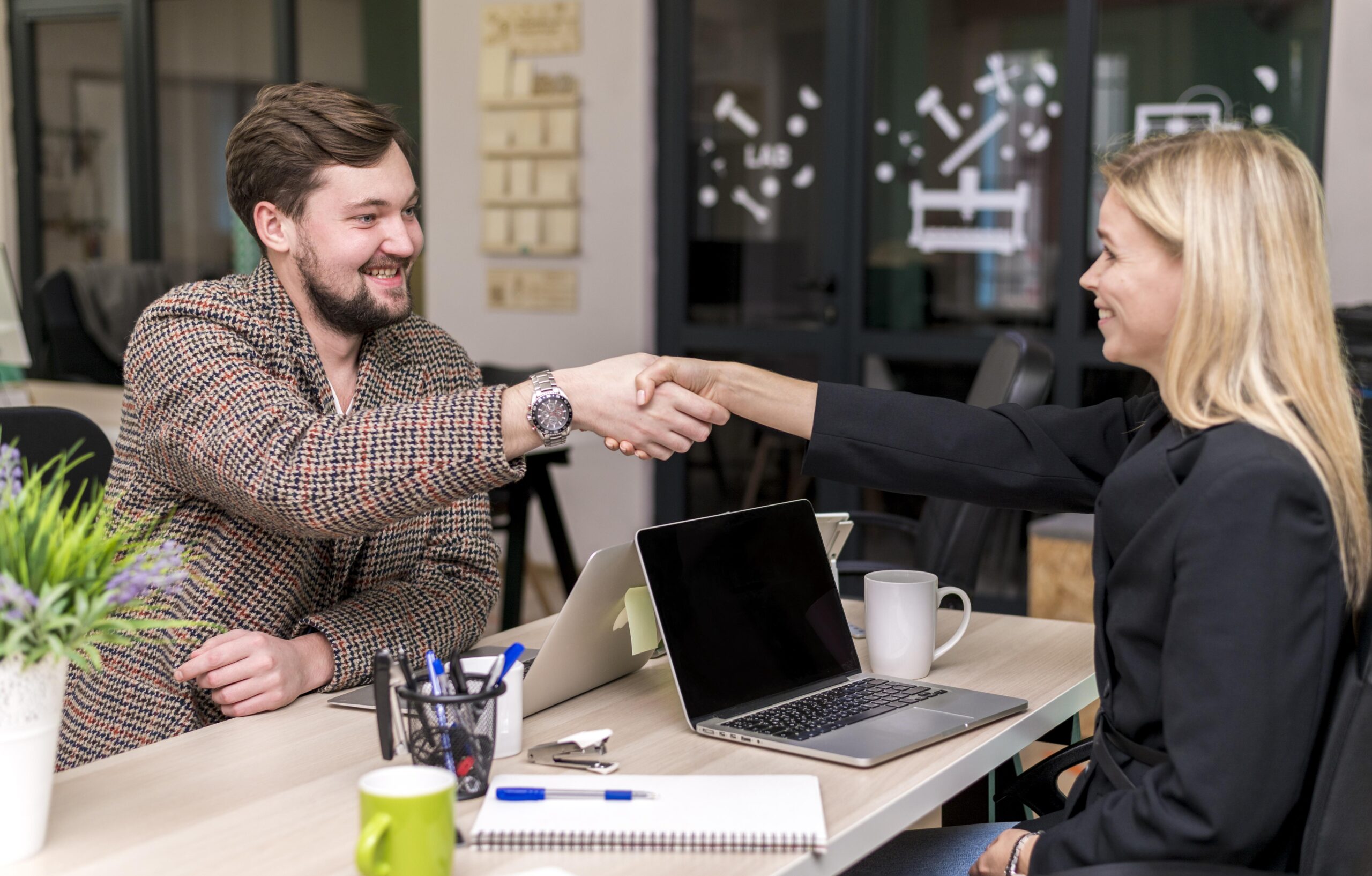 Build Customer Loyalty
Often the most significant thing your customers focus on is experience. If you can meet the expectations of your customers in this regard, there will be no obstacles in front of you to create customer loyalty.
You can use your live chat effectively to build customer loyalty. It is an effective way to build not only sales but also trust in customer service. Creative use of live chat in customer service can be used to improve your brand's connections with your customers.
Lower Costs
The live chat channel is much less costly compared to traditional customer service channels. This helps businesses offer more effective customer support at a lower cost. Representatives can manage multiple customer requests at the same time through a single channel. For businesses to manage processes more quickly and professionally, they do not need to exceed their standard costs.
Additionally;
In addition to the items listed above, automation of these processes, thanks to the live system, will mean that a large workload will be eliminated within the companies. In this way, it becomes possible to communicate with more customers in a short time.
Also, thanks to the live chat that you will integrate into your website, you can measure the pulse of the visitors coming to your website. In this way, you can identify the weaknesses of your company or web page. In this way, it will be much easier improvements.
What companies need to do to make the most of live chat is to improve the user experience and shorten the time it takes for customers to reach.
Make a Difference in Customer Service with Qpien Live Chat
Qpien live chat has all the features businesses need to improve customer service. It offers advanced features for companies that want to be more accessible in customer service and improve customer relations.
With the Qpien live support tool, which stands out with its ease of use, you can provide support to your visitors coming to your website within minutes. In addition, with the active visitor tracking feature of Qpien, you can instantly follow the visitors to your website and support your potential customers when they need it. By sharing their product cards with Qpien, businesses can increase their purchasing rates by directing their customers to purchase directly.
It is an omnichannel customer service tool that enables businesses to manage all customer service processes such as sales, support, and marketing from a single channel. With Qpien, in addition to your live support channel, you can easily manage your top channels like WhatsApp, Facebook, and Instagram from a single screen.
Try Qpien for free now to meet the new generation's comfort in customer service.