Help desk management is at the heart of customer service. Businesses can easily create a successful customer experience cycle through effective help desk management.
However, a help desk cannot improve your customer communication if it is not managed effectively. Have you ever thought about what happens when a help desk isn't aligned with the needs of businesses? This inefficiency directly affects customer satisfaction.
A help desk software needs a system to work smoothly with different channels. That's why we've prepared critical tips to help you succeed in managing a helpdesk.
5 Tips for Success in Helpdesk Management
Don't Create a Completely New Process
When businesses start using a help desk, they try to recreate all processes. In this case, companies may have to retrain and organize their support teams. It will also be a bad experience for existing customers who are used to plus processes.
This preference may complicate the situation for customers who have adapted to existing processes, while businesses need to retrain their support teams.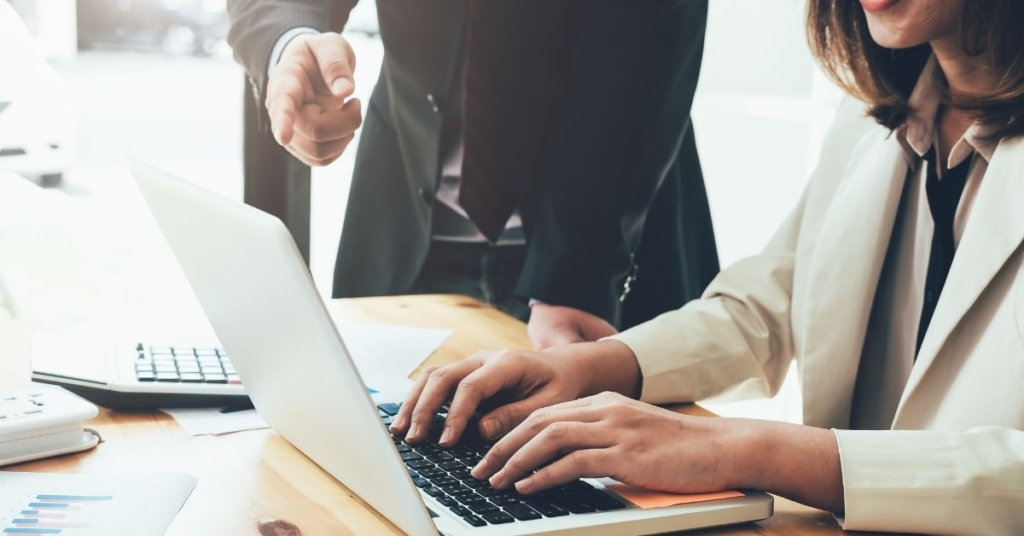 Choose an Easy-to-Use and Accessible Helpdesk
The help desk software you choose must meet the needs of your business and support teams. In addition, a help desk with an easy-to-use and intuitive interface will be effective in successful management.
Remember that your support team's job is not to deal with technical issues. Easy-to-use, solution-oriented help desks are needed for your team to better engage with customers and improve the customer experience.
91% of customers say they are more likely to make another purchase after a great service experience. (Salesforce 2020)
Use Integrations
You can make the process professional with integrations (Shopify, WhatsApp, Instagram, etc.) that will make help desk management more efficient. These integrations help improve data flow between applications and increase efficiency.
By combining the power of the help desk with integrations, you can create more powerful and modern processes.
10 Best HelpDesk Software for E-commerce
Automate Processes
You can minimize the workload on repetitive tasks by automating the work on the help desk you use. This support will help increase the productivity of your team.
For example, you can easily automate demand generation or fulfillment processes. It not only saves your support team time but also simplifies workflow and planning. It also gives customers the attention they need by reducing repetitive conversations on features like canned responses and templates.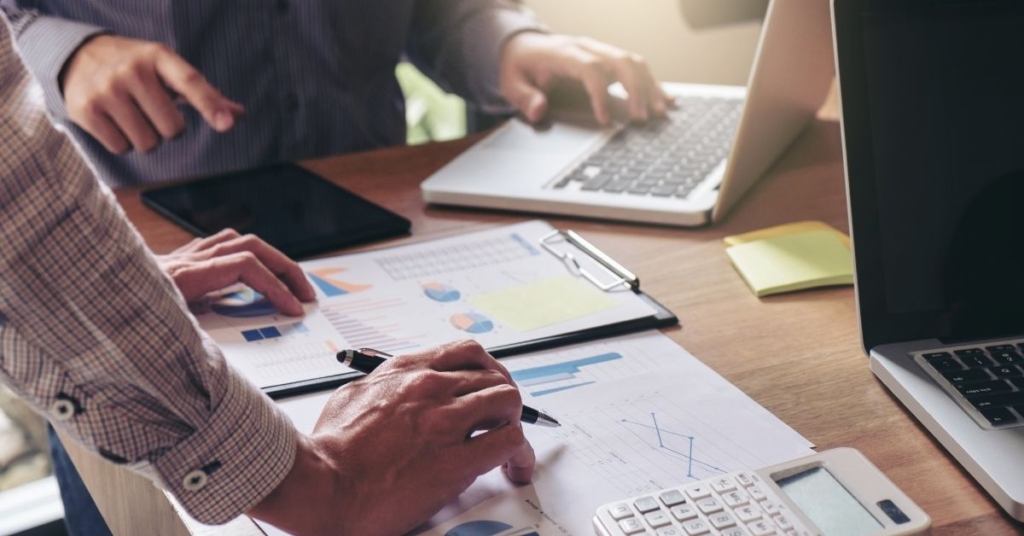 Use Real-Time Reporting Tools
You can use real-time report dashboards to monitor and evaluate your help desk performance.
In addition, these tools provide you with the necessary information to measure team performance, notice general trends using historical data, and create new strategies. With real-time reports, you can evaluate the response and resolution time. Also, companies can make improvements at necessary points without wasting time. It helps to manage the helpdesk professionally based on data.
BONUS
We mentioned some tips you can use for success in help desk management. Of course, these methods may differ from business to business. Qpien Blog businesses have prepared two more tips.
Consider Feedback
Considering customer feedback is essential to minimize errors. In this way, businesses can improve customer satisfaction. Learning from mistakes will increase the speed of demand and resolution of problems.
Some help desks automatically send feedback forms to customers. It accelerates the process of receiving feedback and evaluating the notifications.
Prioritize Team Communication
Successful help desk management relies on the skills of support teams. Agents who have good communication skills can communicate with their customers effortlessly and produce quick solutions.
Communication within the team is as important as communication with customers.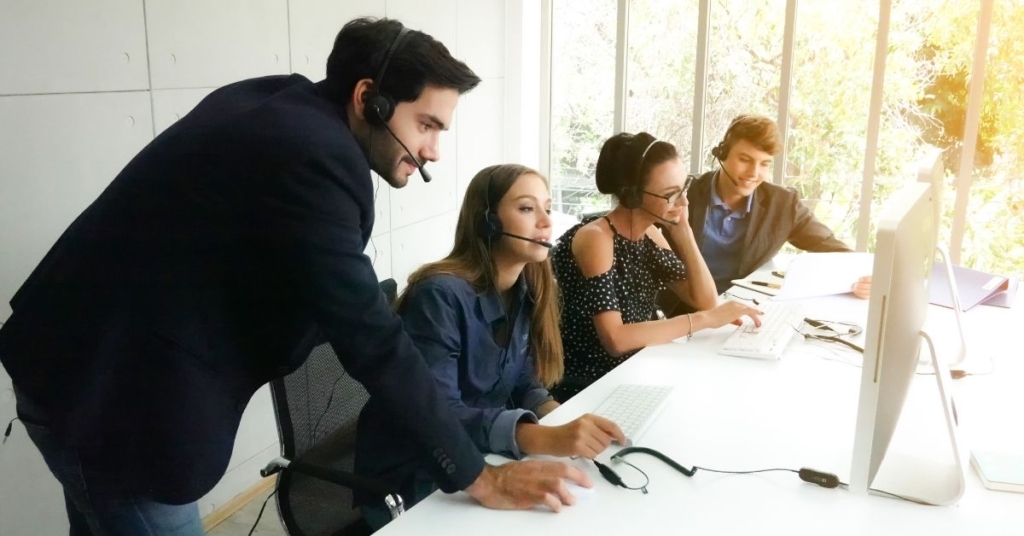 It is practical to benefit from tools that will support team communication in help desk management. This way, representatives can direct customers directly to their teammates when necessary. In addition, features such as intra-team messaging, summary notes, and team building are among the features that can be used effectively in team communication.
Effective Help Desk Management Is Half the Journey
In successful help desk management, the help desk you choose is the other half of your success. A powerful help desk that meets the needs of your business plays a huge role in developing your strategy.
All-in-One Customer Communication Platform Qpien has features for businesses to improve customer communication and maximize customer satisfaction.
For example, Qpien has features such as automated responses and Automated replies for businesses to automate processes. Moreover, Shopify, Facebook, and Instagram integrations allow managing their workflow from a single panel.
With the Qpien platform, businesses can send automated surveys to measure customer satisfaction. This way, companies do not need extra apps to measure customer satisfaction.
We mentioned the importance of team communication and organization in successful help desk management. Qpien provides us with many features for businesses in this area as well. First, companies can split their support teams into teams with Qpien. Multi-agent businesses can divide labor more organized thanks to this feature. Moreover, the teams and categories can be customized according to the needs of the companies.
Communication within and outside the team is easy with Qpien. Features such as TeamChat and private notes developed for this make things easier.
For successful and organized help desk management Try Qpien for free now!