There are numerous customer communication channels businesses can use. For businesses, it is significant to provide the most effective customer communication by using these channels. What are the most popular customer communication channels that you can use in customer communication? How can all these channels be optimized? If you are wondering about the answers to these questions, stay with us.
What is the Customer Communication Channel?
The channels through which brands connect with their customers are called customer communication channels. Also, these channels are often used for customer support, sales, or marketing. Moreover, it is of great importance for businesses to have a presence in all these channels for successful interaction with their target audience. The fact that businesses make it easier to communicate with them directly affects customer satisfaction.
There are two types of customer communication channels, traditional and digital. Traditional channels, such as brochures and letters, are mostly one-way channels and have lost their functionality today. Digital customer communication channels, on the other hand, are the channels that are increasing in popularity today and are more suitable for daily habits. Therefore, in this article, we will talk about digital channels.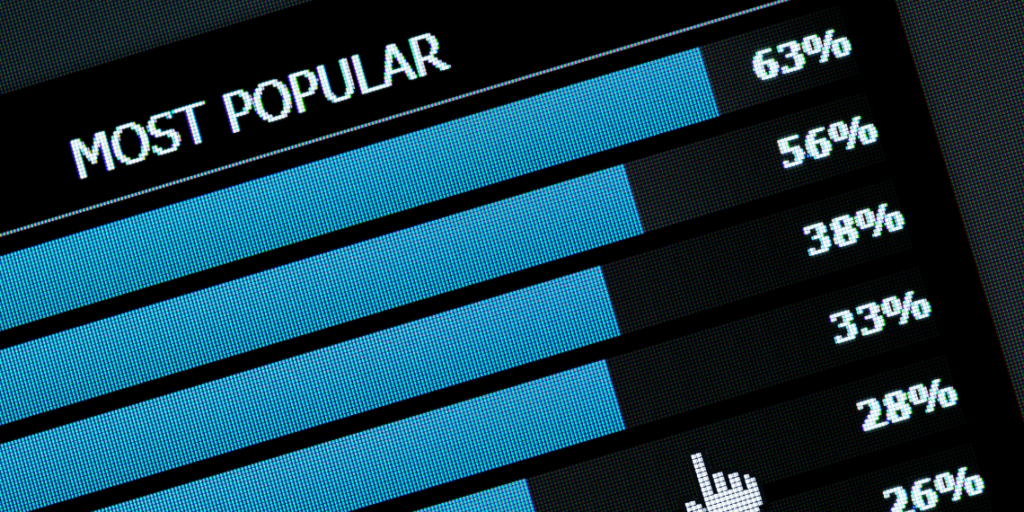 Popular Customer Communication Channels
We talked about the existence of various channels that businesses can use to interact with their customers. Here, we evaluated the communication channels that are most preferred and have high efficiency in customer communication.
E-mail
E-mail is a reliable communication channel for B2-B and B2C businesses. Marketers can also use it as an effective customer communication channel. Moreover, E-mail, which is an effective way to reach the target audience, is a low-cost method to sustain customer communication. It is versatile and can even be used for marketing, news sharing, and personal correspondence. In addition, it is an effective communication channel for a personalized customer experience.
E-mail vs. Live Chat In Customer Communication
LiveChat
LiveChat, which you can use on your website or e-commerce site, allows you to communicate with your customers. Also, with LiveChat businesses can provide quick and instant solutions to their customers' problems and demands. With LiveChat, you can send automatic welcome messages to your visitors or make personalized recommendations for your customers.
It is also among the popular communication channels of recent times, as it provides real-time customer communication. It accelerates customer communication and strengthens the bond between the brand and the customer.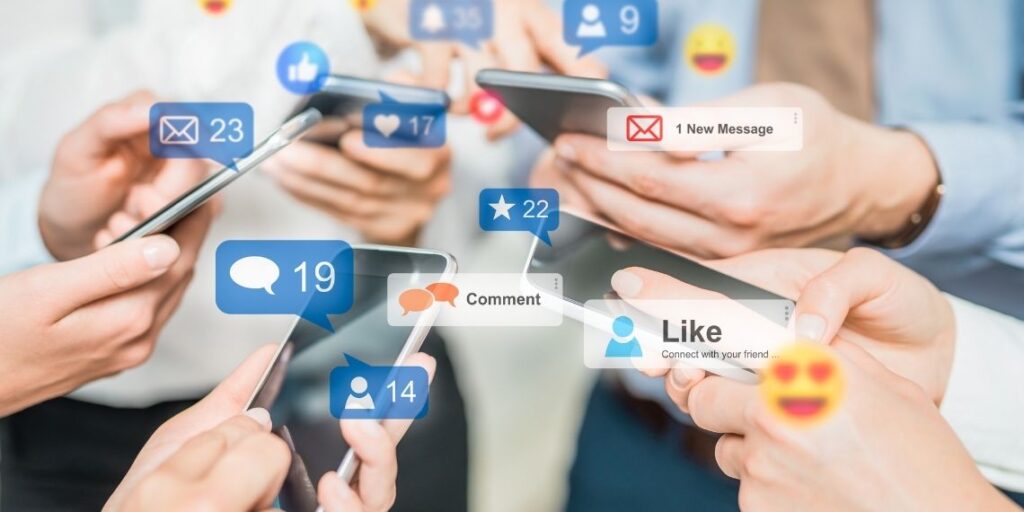 Social Media
Social media is a powerful communication channel, plus these channels are great places for customers to find businesses. It is extremely effective in interacting with both existing and potential customers in the customer journey.
4.5 billion people use social media today. For this reason, it is essential for businesses that want to establish strong bonds with their customers to have a presence on social media. Remember, customers can contact you for problems or requests on the platform where they see your brand.
In addition, popular social media channels such as Facebook and Instagram allow businesses to communicate more effectively with their customers. For example, the Business Suite developed by Facebook has made it easier to provide functional customer communication over Facebook.
The Importance of Facebook in Customer Communication (5 Tips For Business)
32% of those who communicate via social media for customer communication expect a response within 30 minutes.
Messaging Apps
Customer communication via messaging applications is inexpensive and functional. In addition, these applications are suitable for daily life habits.
With these applications that enable instant communication and speed up customer communication, you can offer quick solutions to your customers' problems. You can also enable customers to reach your business easily.
Also, businesses can create a solution-oriented, fast, and functional customer communication process with a messaging app like WhatsApp, Telegram, etc.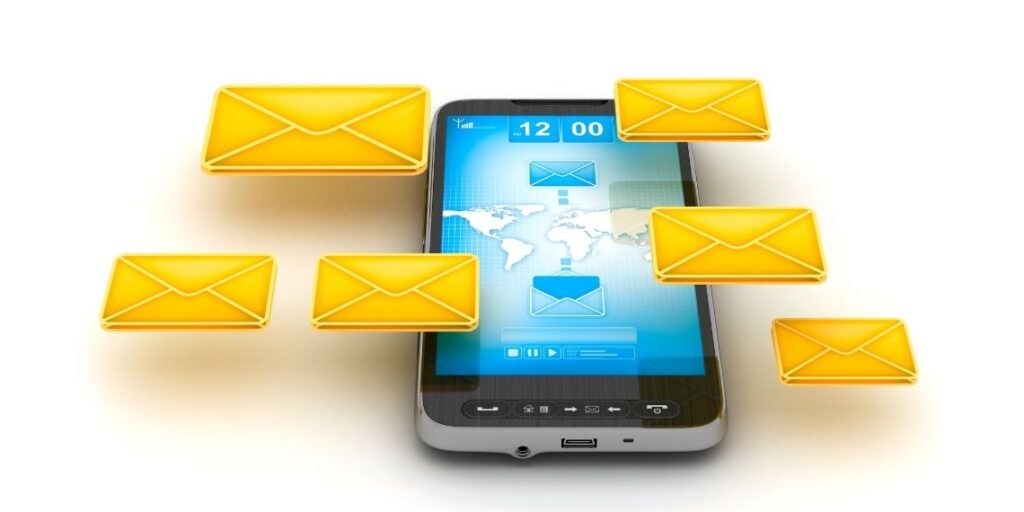 SMS
SMS was used more in the past. Although it seems to have lost its strength, it is still reliable and useful for customer communication. Customers may not be using WhatsApp or Telegram. In such cases, SMS ensures that you are engaging with your audience.
We talked about the recently popular customer communication channels and their basic features. So how can you be sure which channel is the right for your business?
What Is The Most Effective Customer Communication Channel?
The first thing you need to do for effective communication is to find the right customer communication channel for your business.
You make it easy for your customers to reach you. Offering customer communication through different channels is one way. Also, make sure your customers switch easily between your channels. So you can speed up customer communication processes and minimize problems
Of course, you don't need to be present in all customer communication channels for this. You should decide on which channels you will communicate by determining the expectations of your customers well. For this, customer habits, interpreting data and data, and conducting customer-oriented studies will help you determine the channels.
What About Next?
After determining the channels, you should create an omnichannel process in customer communication. Omnichannel communication improves user experience and supports more professional relationships.
Cooperating with an omnichannel customer communication platform like Qpien helps you manage customer communication more professionally. Businesses can make their customer communication more efficient by managing all channels simultaneously.
All-in-One Customer Communication Platform Qpien brings together the most popular customer communication channels and allows you to manage them from a single screen. In addition, thanks to its business facilitating features, it allows you to save time in customer communication.
Finally, integrating the most suitable customer communication channels for your business, take care to display a personalized and solution-oriented approach. Remember, your conversion rates are directly proportional to customer satisfaction.