Customer loyalty is a relationship of loyalty between the company and the customer. It is essential for sustainability and increasing sales. Studies show that convincing new customers to buy is much harder than convincing old customers. Because your potential customers are skeptical of an unknown customer experience.
Even the world's biggest brands make great efforts to ensure customer loyalty. Even the biggest brands in the world make great efforts to gain customer loyalty in addition to their efforts to acquire new customers. Because increasing the loyal customer base is significant for lifetime value.
Now let's take a closer look at the concept of customer loyalty.
What Is Customer Loyalty?
 Customer loyalty is the committed relationship that a brand establishes with its buyer. Also, this loyalty relationship provides that the buyer prefers the same brand for repeat purchases. There are some ways to achieve and develop this commitment. Generally speaking, customer loyalty can be evaluated as a result of customer satisfaction, positive customer experience, and the total value of products and services. There can be many reasons for customer loyalty. For example, reasonable prices, good service, or brand positioning can be counted among these reasons.
Also, research shows that loyal customers are more likely to pay extra as long as they get the same service and product guarantee. For this reason, it is essential for the long-term target.
A loyal customer profile is as follows;
Ready to recommend the brand
More receptive to crisis
Away from the search for different brands
Routine buyer
The roadmap of a customer to become a loyal customer is as follows;
Awareness: Acquaintance of the buyer with the brand.
Research: The buyer's product or service research, evaluation of user comments.
Purchasing: Purchase of the product after evaluation.
Repurchase: Re-purchase of the customer who is satisfied with the product or service.
Recommendation: Your customers recommend your brand to their surroundings as a reflection of customer satisfaction.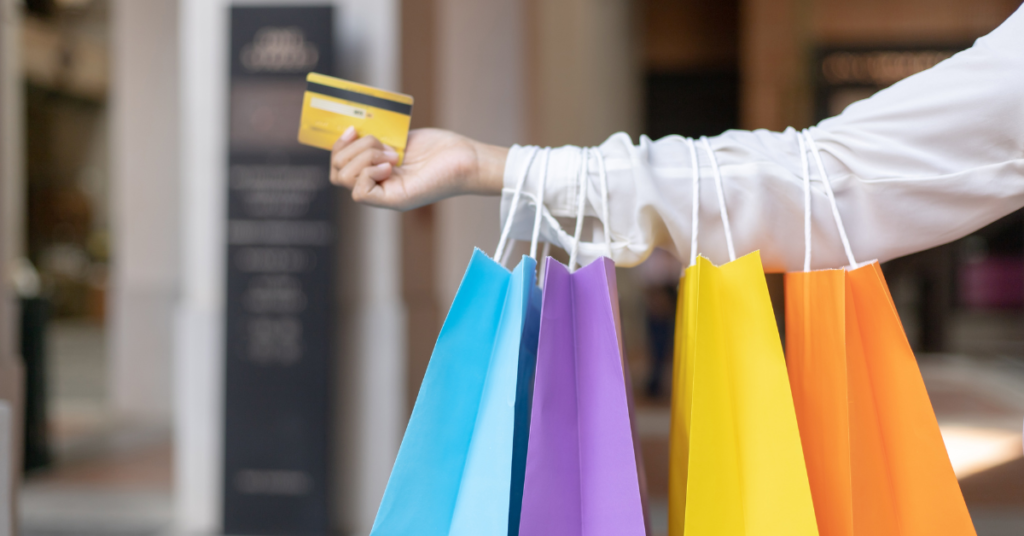 How To Provide Customer Loyalty?
There are many ways to gain customer loyalty, but first of all, businesses need to know their customers well and meet their expectations. Also, building mutual trust is essential to customers. The most frequently used method in providing customer commitment is loyalty practices.
You can provide customer loyalty by ensuring that your customers use your application continuously. Ease of payment or campaigns that you will provide to customers using the application will help you. Today, almost every major brand has a loyalty program. We will refer to these examples later. Having an app is one of the things the brand can do for loyal customers. Using social media channels effectively, interacting with customers regularly, or creating a community is on the list of things to do for customer loyalty.
On the other hand, it is significant for customer loyalty in increasing service quality or providing a wide range of services. Because customer experience directly affects the next purchase. An improved customer experience also means more loyal customers.
Finally, E-mail is as significant as the use of social media. You can attract the attention of your customers by personalizing the content of your emails. In addition, you can constantly inform current and potential customers about your brand and campaigns by E-mail. It will help keep interested in the company alive.
Strong Customer Communication Comes First For Customer Loyalty
Businesses that want to increase customer loyalty must first determine the needs of their customers. According to the research conducted by Hubspot on 6,000 customers, 66% of customers say that a brand's understanding of themselves is very efficient in their purchasing processes.
Understanding the wishes and needs of your target audience will also determine the flow of communication you will establish with them. You need to adopt a consistent communication language, from corporate language to social media posts and your e-mail content.
Forget that customer communication takes place in two ways. When a customer contacts the brand, they expect a solution as quickly as possible. Whether instant messaging channels such as WhatsApp or social media channels such as Instagram and Facebook, you need to be ready for instant support from every channel for customer loyalty.
The contact points of companies and customers are not limited to these. LiveChat on your website or e-commerce sites are platforms where you can interact with your customers. Providing a consistent and similar experience across these platforms is significant for customer loyalty. This consistency brings trust to the brand. It is essential for repeat purchases.
Also;
Poor communication with your customers will cause the customer to turn to alternative brands in the next purchasing phase.  Businesses get support from online platforms to improve customer communication and provide customer loyalty such as Qpien. In this way, managing customer communication and experience becomes much easier and more professional. You can make your customer communication unique by managing all communication channels from a single platform. Customer communication platforms, where you can interact with your customers instantly, have many features to gain loyal customers.
In addition, you can offer a much faster and improved customer experience to your loyal customers, thanks to Qpien's business-facilitating features such as creating a customer profile developed specifically for businesses and keeping customer information up-to-date on a single platform. Try the Qpien For Free!
Starbucks Example In Customer Loyalty
You can find many examples from around the world on this subject. We aim to generalize with Starbucks.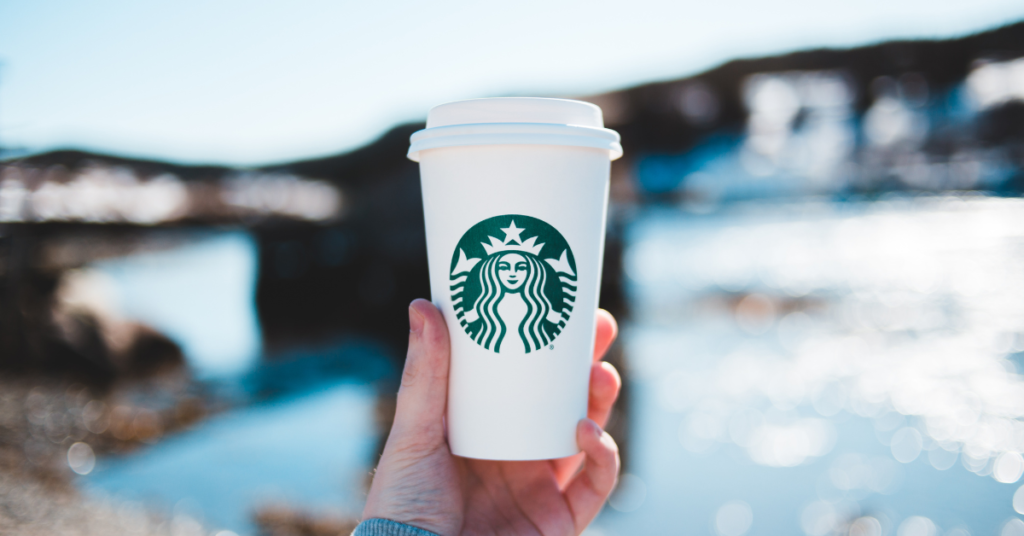 Starbucks is a world-famous coffee brand. It offers the same experience in terms of service and taste in all its stores around the world. This consistency allows customers to turn to a brand they trust wherever they are. On the other hand, the brand's loyalty practice also provides important customer loyalty. Customers who shop through the app can get a free drink with the rewards they have accumulated. It causes customers to always turn to the same brand to reach the free beverage reward.
Towards The End
Customer loyalty is an important concept for the sustainable growth of a brand. At this point, issues such as how the brand connects with its customers and to what extent it provides customer satisfaction are important for customer loyalty.
It's clear that loyal customers tend to spend more money and it's an effective way to gain new customers. For this reason, providing the best service to existing customers as well as gaining new customers is an effective method for increasing sales rates.
To be the choice of your customers for the next purchase, take care to keep customer relations alive and gain their trust. So, you can stand out from your competitors as a business and establish a closer correlation with your target audience.