Customer success is our success
Customer stories will be here soon!
We generate results for our customers
Since Lescon is a well-established brand with a high sales volume, we spent a lot of time to reply customer requests from many marketplaces and messaging platforms. Thanks to Qpien's omnichannel feature, we can easily manage all incoming customer requests from a single platform.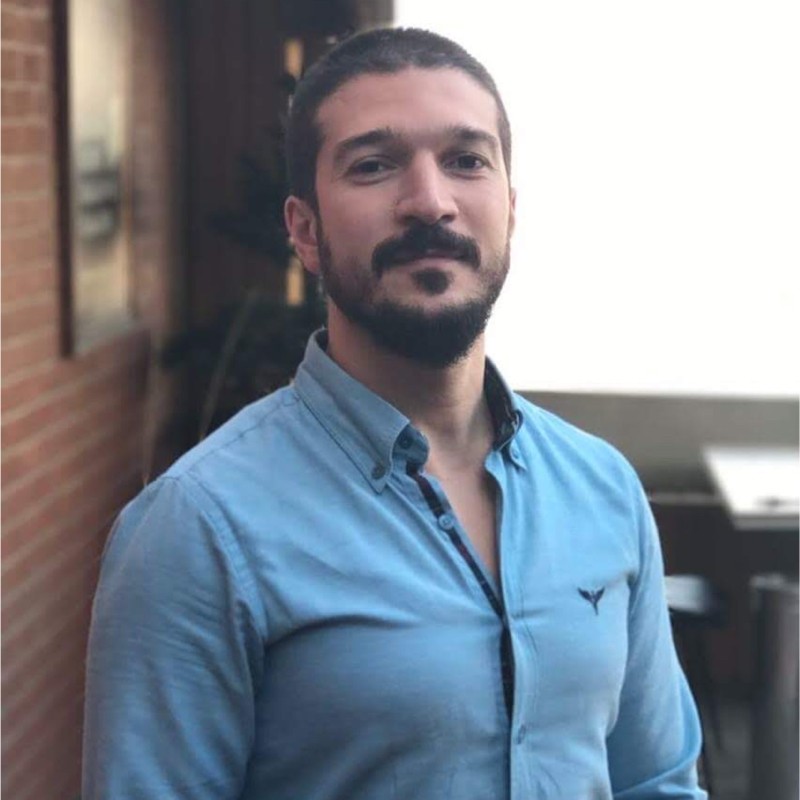 We tried different platforms before, but none of them had a simple use and advanced e-commerce features like Qpien. The fact that Qpien is designed for e-commerce brands has made all our pre-sales and post-sales customer communication very easy.
With Qpien, we can monitor all of our sales team and communication channels from a single screen, which gives us incredible convenience.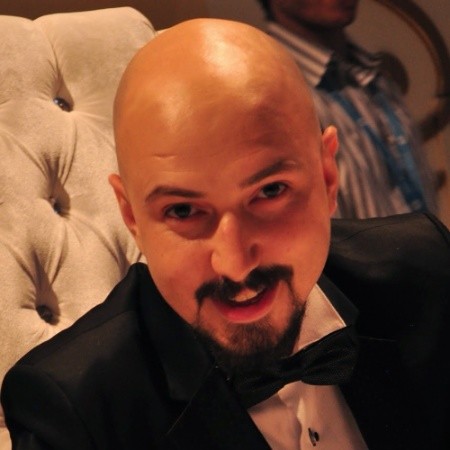 Behlül Bayraktar, Kaktüs Moda
We are managing Live Chat, WhatsApp, Social media and Marketplace channels from a single screen. And this saves us time and makes our work much easier.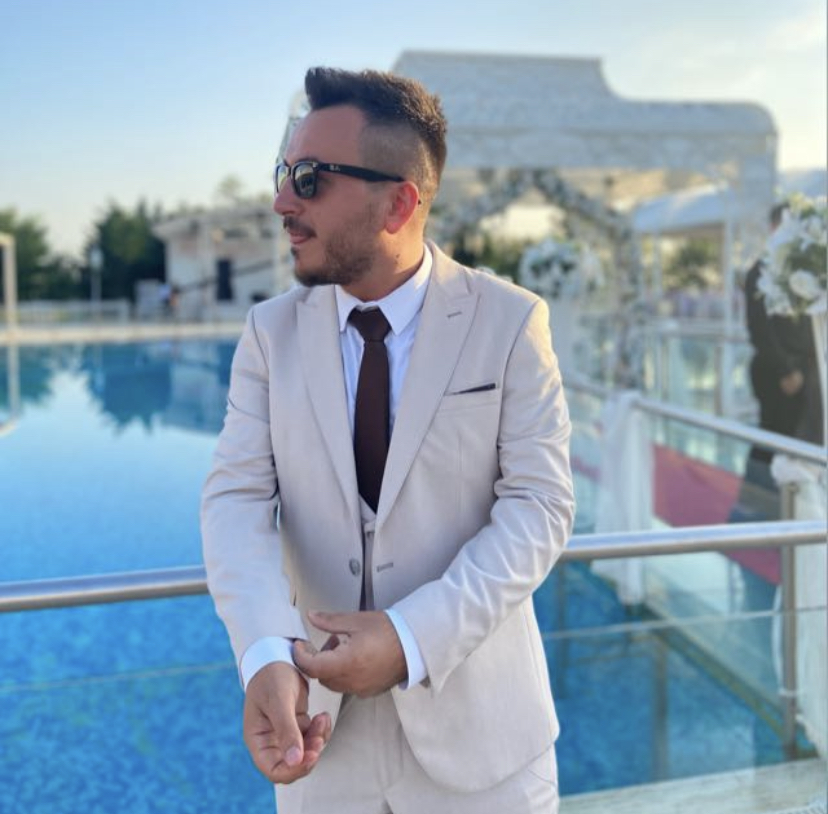 I think the most amazing feature of Qpien is being able to view all products, orders, and customer profiles easily in Qpien panel, without opening a new tab.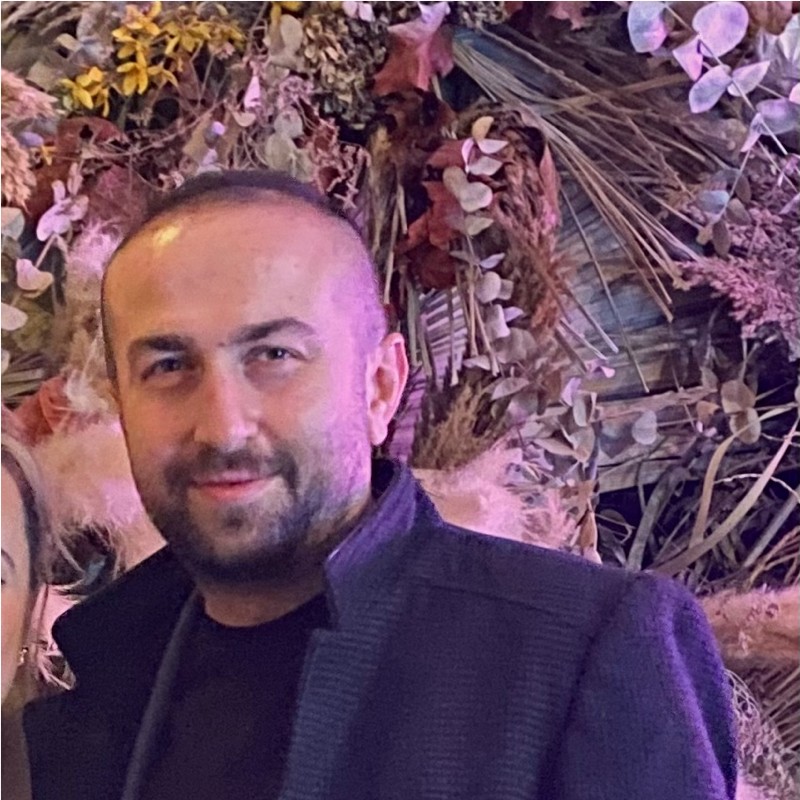 Vural Çavuşoğlu, Homefesto