The benefits of using live chat on the website are endless. But let's take a closer look at the issue.
Livechat systems are among the new customer communication trends recently. Businesses that give importance to instant communication in customer communication focus on live chat While it allows you to provide instant and uninterrupted service to customers, it also increases customer satisfaction for businesses.
In this writing, we talked about the advantages of the live chat system.
Why Is Live Chat Important?
According to a study, 41% of customers prefer Livechat as their customer communication platform. Again, according to the same research, the chance of potential customers converting to existing customers with it increased by 2.8.
Thanks to live chat, which has become increasingly widespread, companies have had the opportunity to communicate with their customers in real-time. Companies that did not take advantage of this opportunity fell behind their competitors in many respects.
In recent times, when the importance of customer satisfaction is constantly increasing, companies that still do not use it may lose even their most loyal customers.
Live Chat Statistics That You Must Know in 2023
Benefits of Using Live Chat On The Website
Effective Communication
Making customer communication effective and efficient is one of the most important methods of increasing customer satisfaction. With LiveChat, you can add quality to your customer communication. In this way, your customers who contact you will realize that you take them thoughtfully during the communication process.
Give Confidence
One of the benefits of using live chat on a website is to build trust with customers. Because knowing that there is a constant representative gives the message that problems can be solved instantly. You can gain customer trust with it.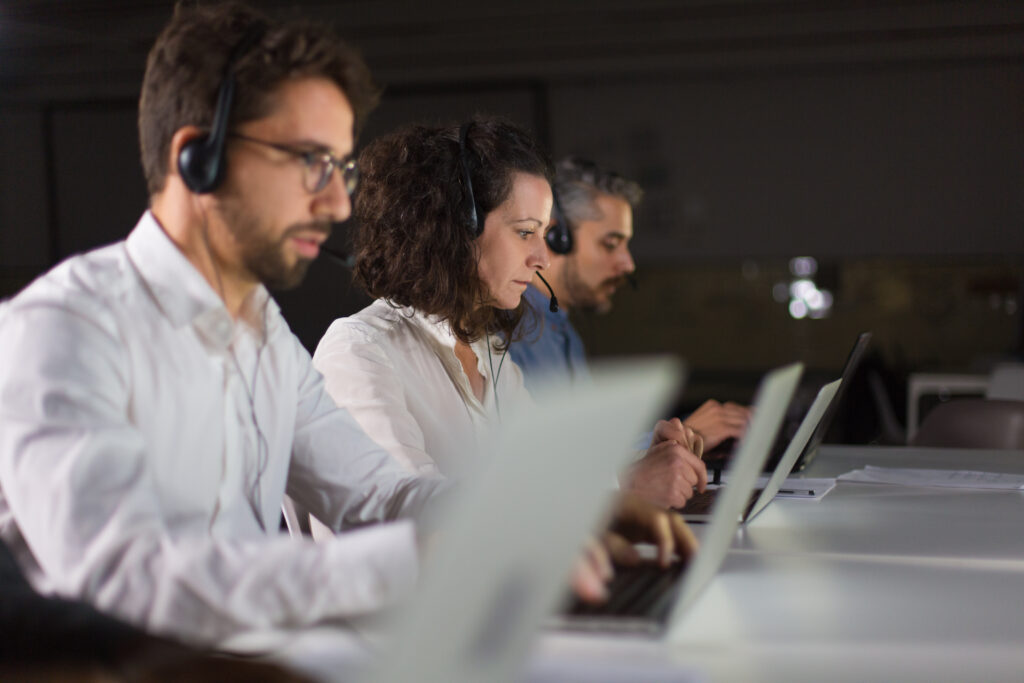 Instant Service
After you start using live chat, you can interact with your customers instantly. Besides, you can respond quickly to your customer's requests, and if there is a problem, you can solve it immediately.
This concept, which is very important in customer satisfaction, is also valuable for companies. Failure to provide a quick response to requests and problems may cause feedback to accumulate after a while. It will be hard to deal with in the future.
Also with it, you can help your customers like they were in the store. Wouldn't this comfortable and enjoyable shopping experience be appealing to everyone?
Save Time and Cost
One of the benefits of using live chat on the website is time savings. Before live chat became widespread, SMS and E-mail were used in customer communication. These communication channels were time-consuming for customers and very costly for businesses. It was a waste of time sure the emails were delivered or waiting for an answer. Fortunately, this problem has been eliminated with it.
Instant response and instant processing of requests and problems allowed both parties to save time in communication processes. At the same time, live support systems minimize the interaction costs of businesses. A single customer representative can deal with more than one customer.
Brand Loyalty
A loyal customer base is one of the reasons that play a role in the growth of companies. Thanks to live chat, businesses that keep communication with their customers alive can also have their loyal customers close to them.
Besides, by taking advantage of theese systems that maximize user satisfaction and also, you can keep your existing customers and create a new loyal customer base with the interest and relevance you will show to your potential customers. In this way, your audience will constantly increase.
Stand Out From The Competition
With a successful system, you can stand out from competitors and offer a successful customer experience to your customers. It is possible to stand out from your competitors by transferring your corporate language correctly in the live support system. It will also help increase your sales.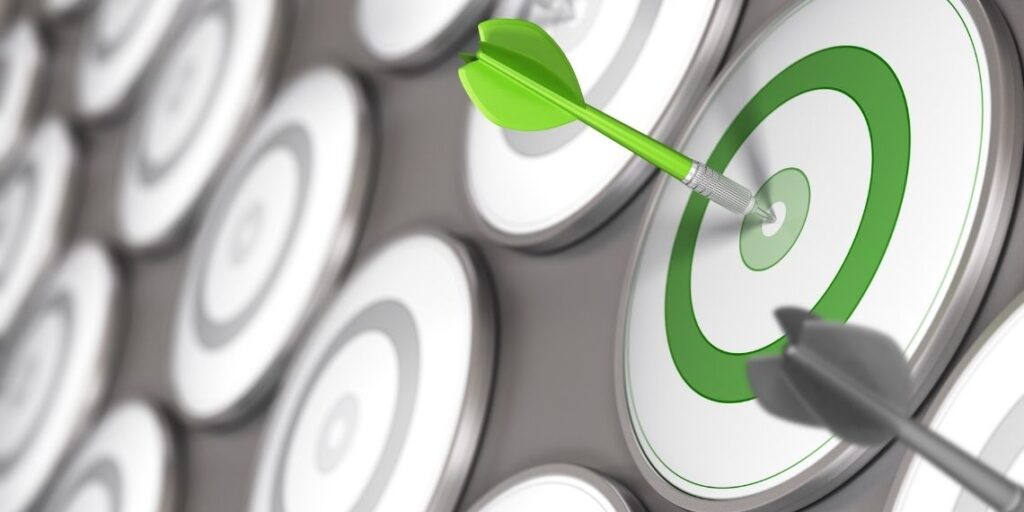 In Addition To These;
Live chat automates customer communication. It makes processes easier and faster for businesses. In this way, it becomes possible to communicate with more customers in a short time. In addition, it is one of the advantages of the live support system in converting visitors to the website into customers.
Moreover, thanks to the live chat system, you can measure the pulse of visitors to your website. Also, you can identify the weaknesses of your company or web page. It will be much easier to make the necessary improvements.
Businesses should reduce waiting times to get the most out of it and their customer can contact the customer support team.
Top 10 Live Chat Software for Business in 2023
Manage your Live Chat with Qpien
The benefits of using live chat on the website can be counted even further. The important thing is to turn them into profit for your business.
You can easily manage your live chat with Qpien, the all-in-one customer communication platform. You can follow your customers' feedback and make the necessary lead with Qpien.
With Qpien, an omnichannel customer communication platform, you can manage all your communication channels, not just live chat. So, you can easily communicate with your customers from various channels; such as Facebook, Instagram, and WhatsApp.
Also, with Qpien, you won't only manage your customer communication channels but also follow every step in the customer journey.
Experience faster and more effective customer communication by trying Qpien for free!